[moved from 4K77 to correct topic 4K80]
will there be release of the SPFX: making of the empire strikes back too?
… I'm working on that right now actually. It will be a bonus feature with 4K80.

… That's after some color correction - it is faded to pink:

… I used a single grade for the whole print. Here's how that shot looks currently:
Couldn't find anything more on this after a few of it's January posts. From back then, it looks like a fair restoration, but it needs to go much further to be a decent one. Anyone have updates on this? or their own better correction suggestions or demos? I gave that faded frame a fairly quick restore to demonstrate what it still needs: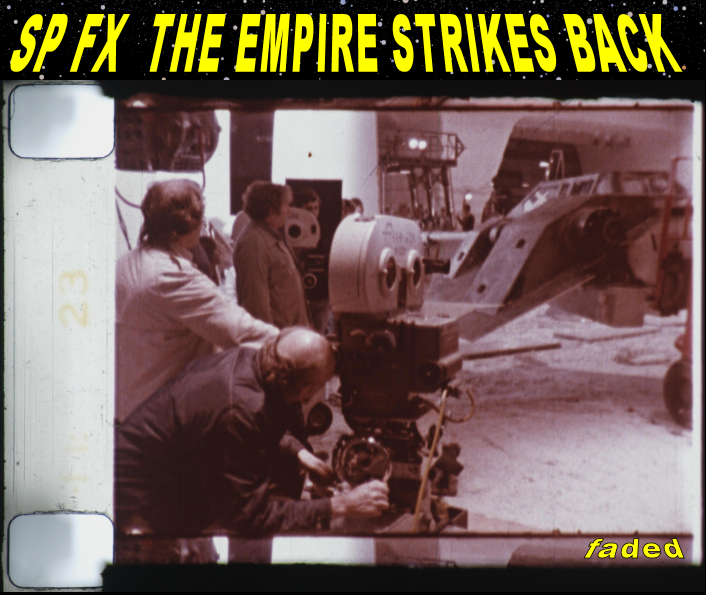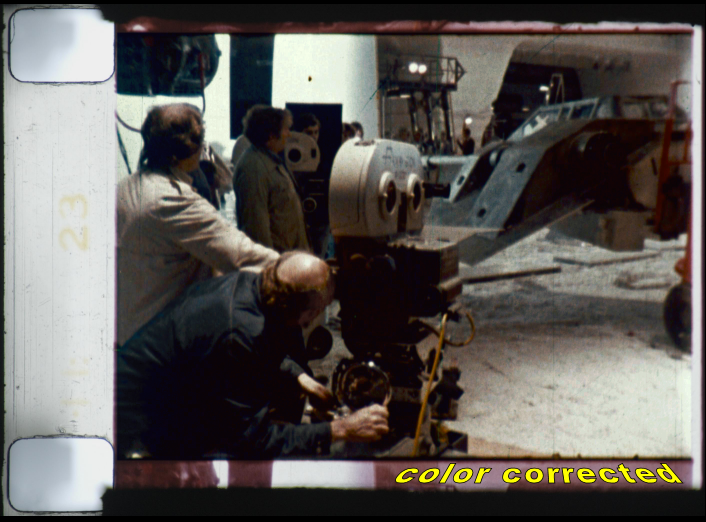 I'm sure he'd appreciate any suggestions.