Author

Time

Post link
The 'Requesting Invites' topic clearly doesn't work well enough for newcomers to this forum. Perhaps something like this, with the title very large:
Want to get a project? Read this first!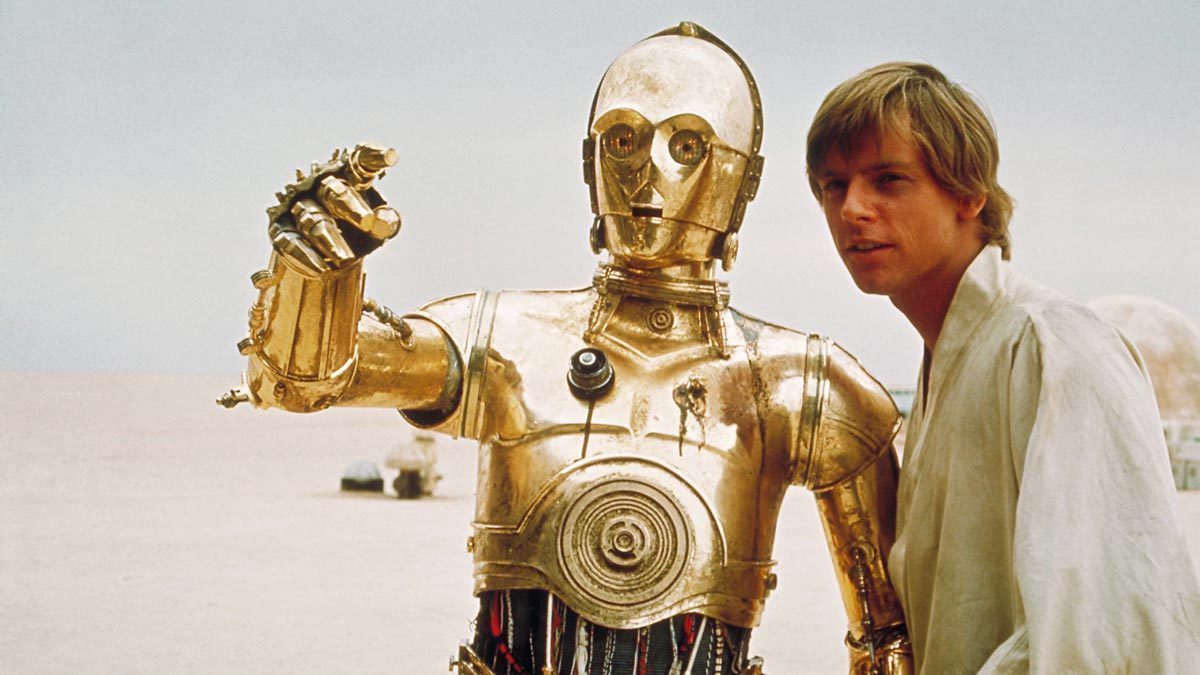 Welcome to the OT forums! In the interest of promoting good human-cyborg relations, there are some simple points of etiquette and protocol that you would be wise to follow here:
If you are interested in a popular project such as the Star Wars Despecialized editions and don't wish to contribute to this community, such projects are often available to download on public torrent sites.

If your project of choice is unavailable publicly, create an account on these forums (Check this for some username ideas). Don't ask for an invite or link in a project thread! See below for proper request technique.

Consider reading and commenting in some threads which interest you before asking for any links or invites, so that you can get a feel for what's happening. It is not necessary for getting links for a project or an invite, but it often helps.

Most projects on this site are available from Myspleen.org. To get an invite for this, read the fist post of this thread, and post your request there. Remember to edit your post after you have an invite.
And that's it! Be courteous and considerate and the Force will be with you.
Always.