Well, it's nearly June and the World Cup is about to get underway. To get you in the mood, I decided to release a preservation of this memorable TV movie from 1998 (only ever released on VHS).
Set during Euro '96, it's a romantic comedy that plays out in parallel with England's tournament campaign. A big slice of nostalgia for the English (and Scottish, Dutch, German, etc…) football fans on the forums.
This is in XviD format and has been uploaded to Demonoid. There is no DVD version - a VHS source does not have the quality to justify a DVD (IMO), and I also wanted to save on my bandwidth (this torrent has a size about 85% smaller than a DVDR torrent, making for much more efficient distribution).
The encode does not use qpel, GMC, or packed bitstream, so there should be no problem playing this on MPEG-4 compatible DVD players. Let me know how you get on.
NFO file and sample are included within the torrent; download these first if you want to check out the tech specs and/or quality.
Some screenshots: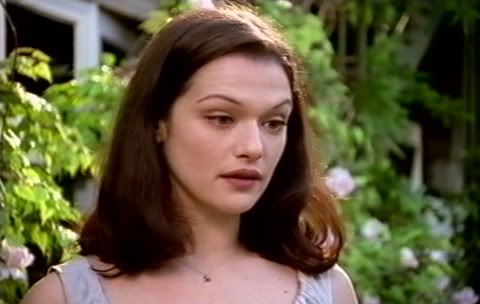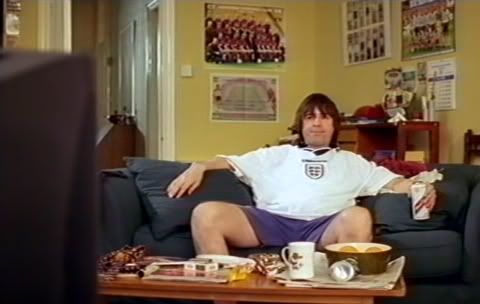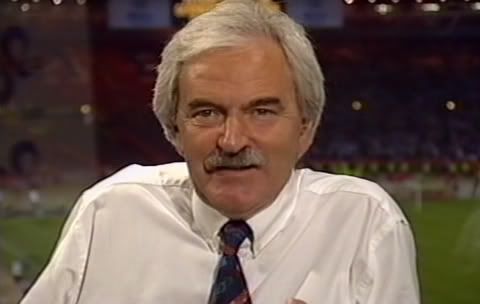 If you enjoyed this, I also recommend that you get hold of "An Evening With Gary Lineker". Written by the same guy (Arthur Smith), this one is set during the 1990 World Cup. I have it in VCD (MPEG-1) format, as found on the eDonkey network several years ago.