Jokes thread : Reloaded
— Page 35
Author

Time

Post link
Friend of mine has got a new job in a chess piece factory, he starts on nights next week.
Good luck to him, I said. As a rookie, all the worst jobs will be pawned off on them at first. Also suggested to look for any similar vacancies there - "any chance you can ask him to check, mate?".
Fair play, it's not black-and-white whether a rookie can do such a gambit.
Personally, I don't he'll last, he gets board quickly, and has quite a checkered past.
Some have said he needs to get down off his high horse. A bit harsh, but others, en passant, have said it may not be a bona FIDE career move.
 
originaltrilogy.com Moderator
Author

Time

Post link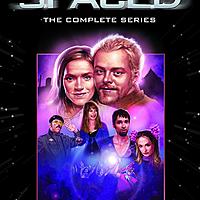 Now I'm not that sure anymore, that it's toothpaste…
P.S.: I think your friend will have to move at least 5 times before he can even think about a promotion. And he might suffer some material loss along the way.
Albus Percival Wulfric Fucking Brian Dumbledore