Author

Time

Post link
A common misconception that everyone thinks is that after the Empire came to be the Rebels didn't have access to the technology shown in the PT and were forced to use old ships when it's not like that at all.
The setting of the OT is meant to be depicted as a used up future as shown in John Carpenters Dark Star (1974).
It's the PT that got it wrong. The ST justifies this with it's ship designs being influenced by the OT as it makes no sense chronologically how you go from this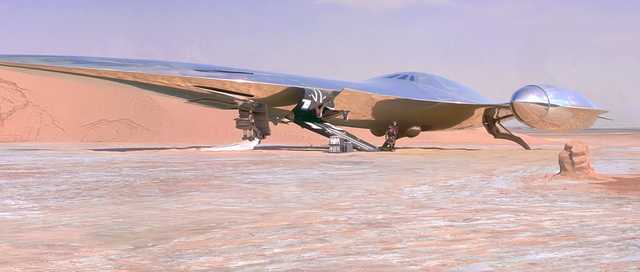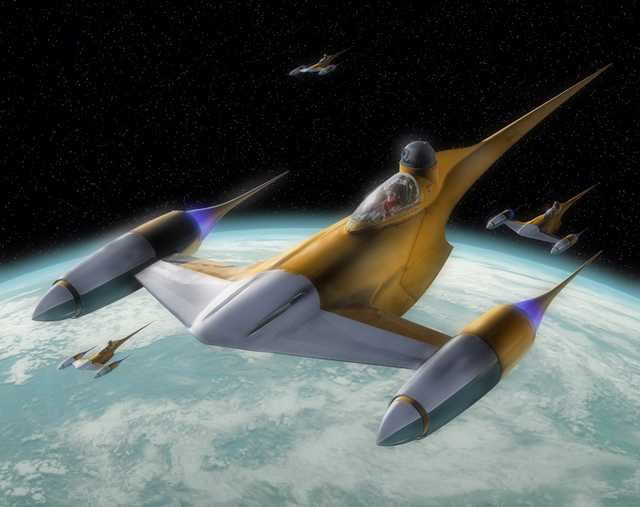 To this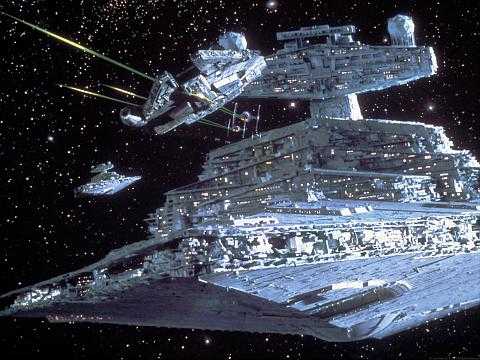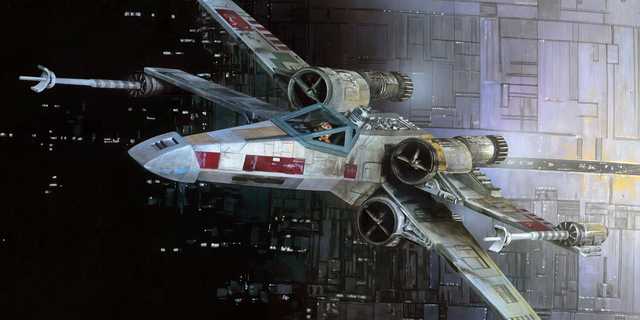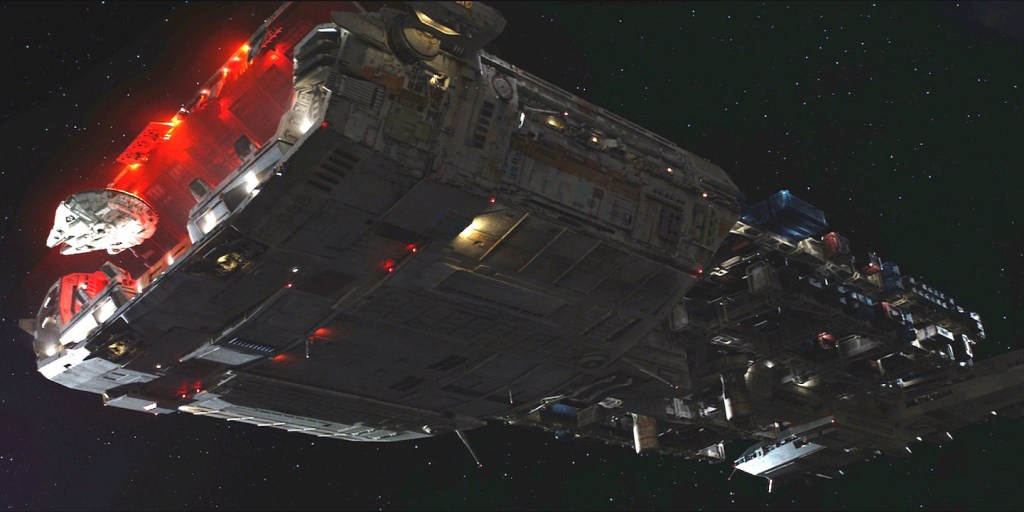 The heart of what made the OT what it is were Ralph McQuarrie's art designs.