Here are two obscure movies from the '70s given the infamous "copy and paste the main actors' faces on a bland background" treatment.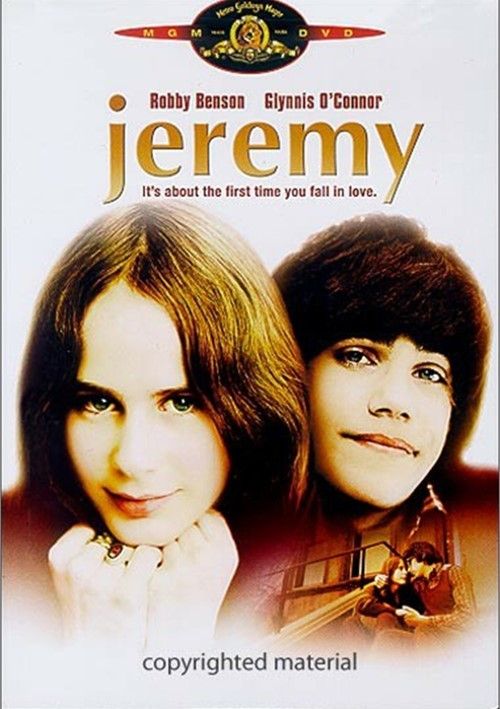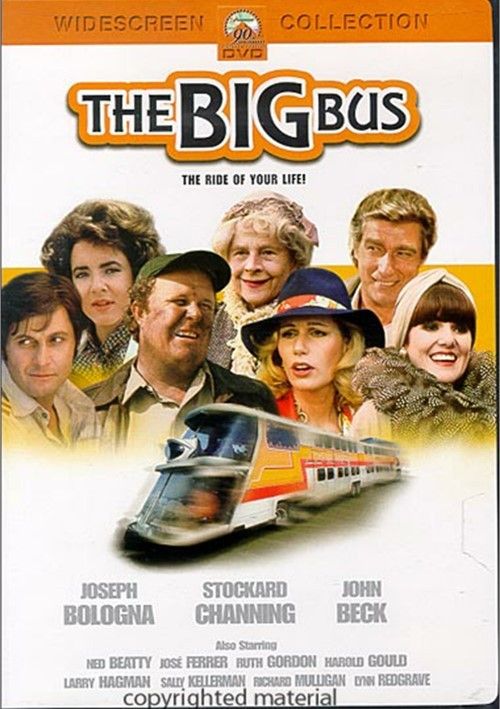 I agree with everyone in this thread that I hate these types of covers with a burning passion. It sends the "cheap shitty quality TV b-movie" vibes from me and creates an awful first impression if one has never even heard of the movie. Just use the poster art for Pete's sake! This was pretty much an epidemic in early DVD releases in the 2000s.
Fortunately, despite the 2021 Blu-Ray release of Jeremy having this rather uncanny-looking 2d cover,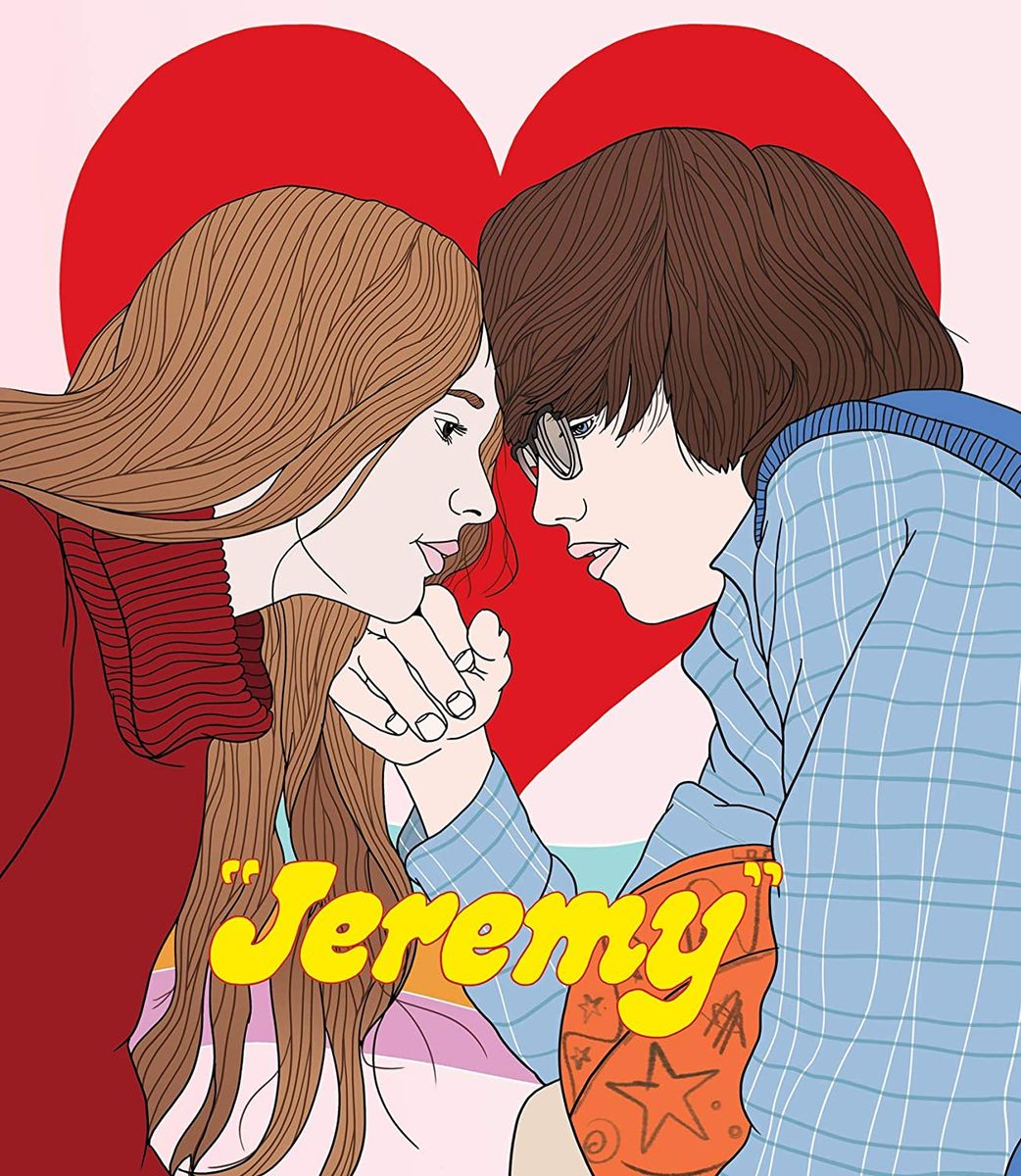 it still is far more professional looking, appealing to the eye, and far less lazy.
Also, yikes, this thread has a LOT of broken file links!