Many of the storybook pictures were absolutely not deleted scenes. They often would composite different elements together for the storybook and collector cards space scenes. You can search the Internet and find other pictures with many of the same elements as you find in this pictures, clearly the exact same shot, but superimposed in a different manner.
Consider how much work went into making space scenes in those days. How could they so easily discard completed scenes? How much easier is it to simply photograph a few elements and splice them together for publicity purposes.
On the other hand, the scene you refer to with Vader, Tarkin, and Motti (which involves no space shots) was an early FX shot with special effects projected onto the background rather than matted in later. Note that there is no composition necessary in such a shot. Yes, it is a deleted, alternate take on the scene where Tarkin decides to "set course for Alderaan."
By the way, the picture does look a lot like Yavin and your thumb looks a lot more natural in this version of the shot that you took: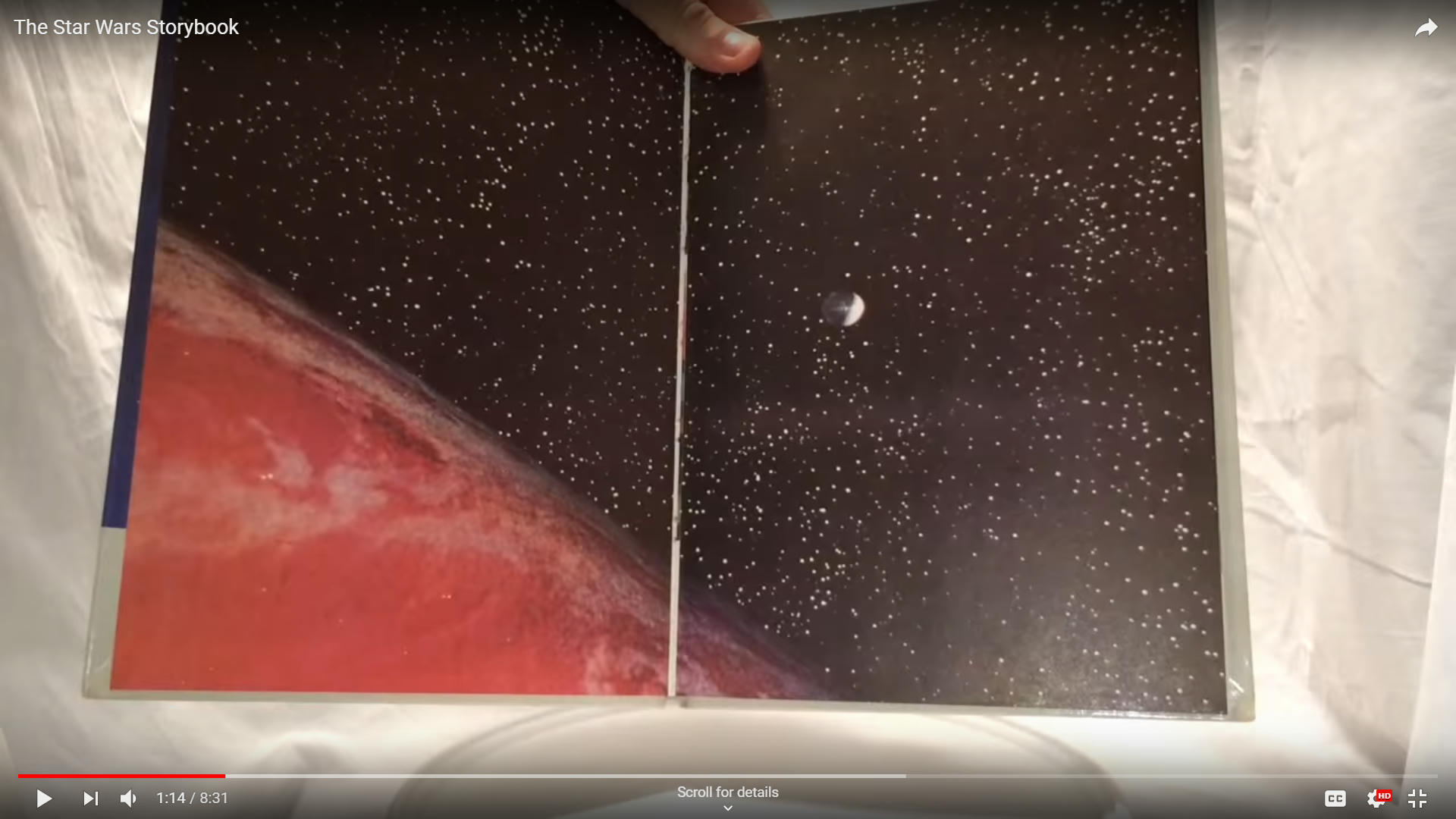 However, once again, this last picture is not a deleted scene or alternate shot of a classic scene, but again, ships composited together.