Now that I'm in college, my roommate and I combined have these:

Mine:



-Both of these came with a vinyl copy of "The Dark Side of the Moon" I got on eBay


-Not exactly like the one I have - mine has a white border around Vito, with the words "The Godfather" and "The Greatest Gangster Picture Ever Made" above that.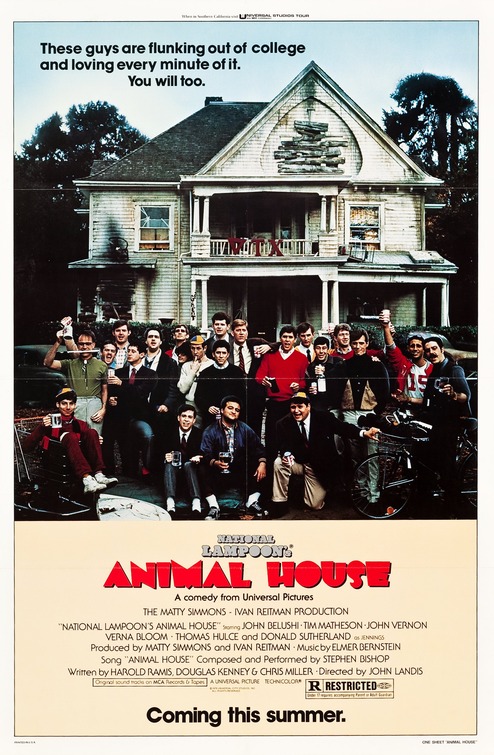 And, my 100% personal favorite of all (and most expensive):


Too bad about the watermark, but it's the only image I could find of it (interestingly enough from the same place I bought it at).

Those are all the ones that are actually mine, and they take up my half of the room (mostly). The back wall is still not completely full.

Roommate's:



(plus 4 identical small ones that just have Johnny Depp's head I can't find)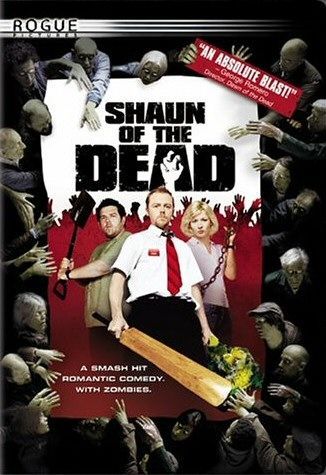 He's got a bunch of other small ones, but I can't see them from my computer desk and there are already far too many images in this thread anyway, so yeah - those are all the major posters we have in our room right now. The wall's not completely full yet, so we've got a little while to go until we're done.