I thought, this could be an interesting thread. Lemme hear your ideas, your plots, your titles, your locations, your characters, your actors and if possible a few "Screenshots".
This would be my first choice to see at the cinema...
Ewan McGregor in... BEN KENOBI: THE DESERT PILGRIM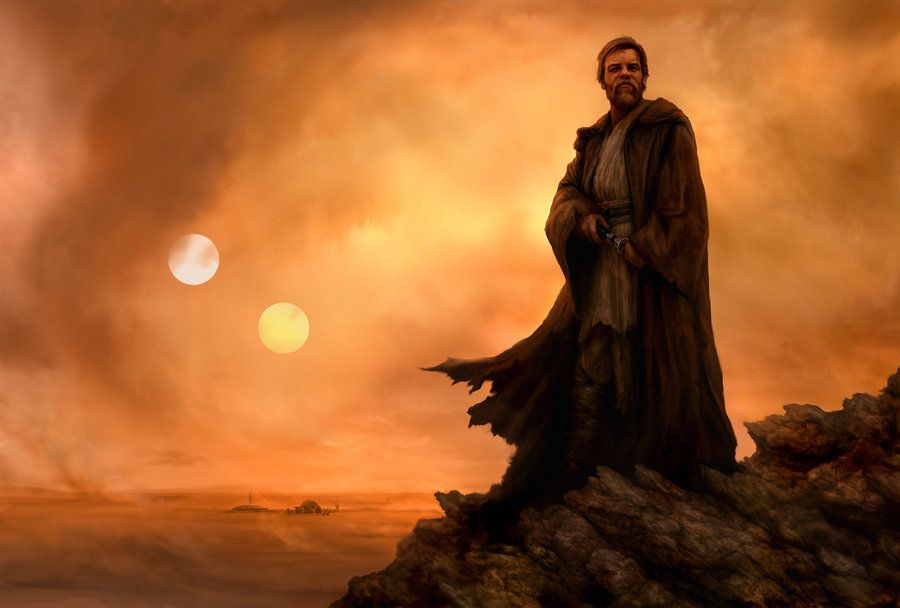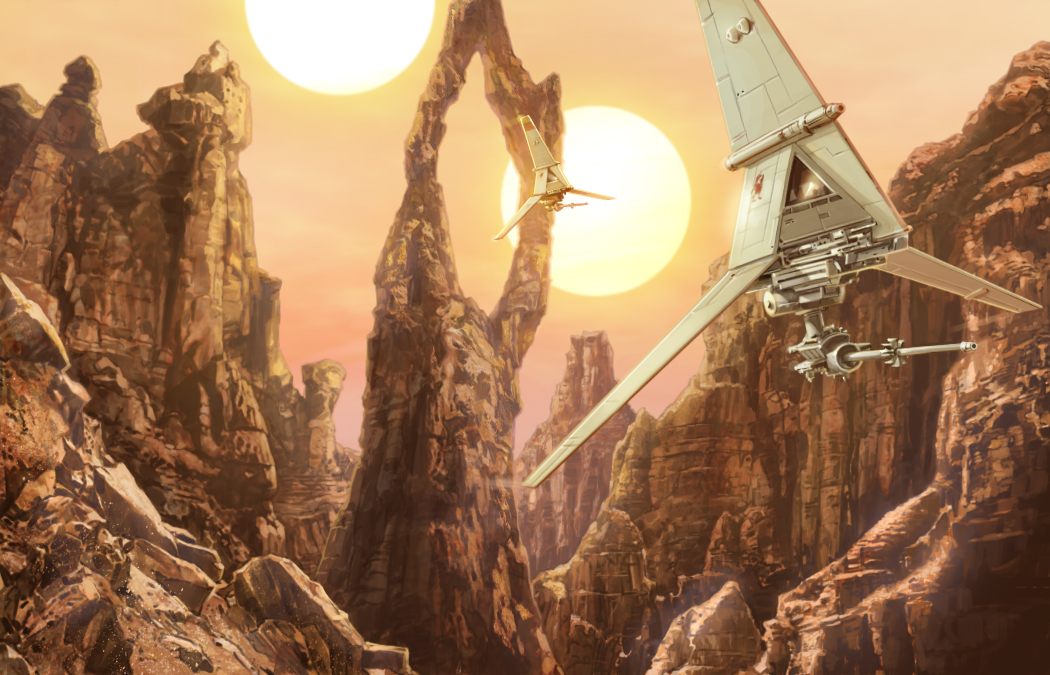 This would play on SW's Western genre influences. Ewan is the perfect age to play this right now, his portrayal of Kenobi was just reaching it's peak at the end of ROTS, I wanna see more. He would be like a lone hero from the old west, walking the wind swept deserts of Tatooine, righting wrongs and getting into barroom dustups with Tatooine's seedy denizens. Think the 'Fistful Of Dollars' movie, the 'Kung-Fu' TV show and the 'Lone Wolf & Cub' comic book.
Early on, we could see him secretly protecting Luke (Yet still be unknown to the young farm boy). Perhaps using the force to stop Luke from crashing his skyhopper in beggars canyon or even rescuing an unconsious teenage Luke from a skyhopper wreck and returning him to the Lars homestead. Maybe placing a caring hand on Luke's head, whispering "The Force will always be with you Luke" then disappearing silently into a brewing sandstorm. The plot could revolve around the Hutts being forced to allow the growing Imperial powers to control Tatooine. The Imperials begin opressing and threatning the moisture farmers, so Ben fearing for Luke's secluded safety, decides he must saddle up his camel thing and ride to the rescue. Maybe he even has to join forces with Jabba and the other Hutts. Maybe he is later required to betray Jabba leading to the Hutt Gangster's obvious hatred of Jedi in Episode VI.
Plenty of scope for cameos from other characters. Tarkin could be the newly appointed Governor ruling with a merciless fist. I'd love Watto to make a comeback and let's not forget, he and Kenobi have never actually met. I could see the good side of Watto that was hinted at in the PT, being played up. Maybe he's forced to take a side, maybe his character faces his final redemption, maybe it costs him his life. I'm seeing lots of windswept shots of Kenobi in flowing robes backed by Morricone-meets-williams music. I want to see this soo badly now.
Tagline... "The circle is now complete"
Your move...
VIZ TOP TIPS! - PARENTS. Impress your children by showing them a floppy disk and telling them it's a 3D model of a save icon.