I have all 6 Star Wars movies as 3D Widescreen conversions in 50% SBS format and Anaglyph 3-D …
I'm sure they will be of interest to someone here.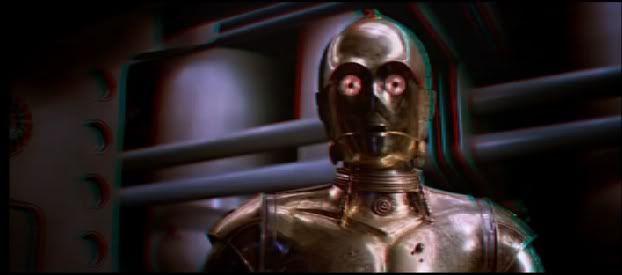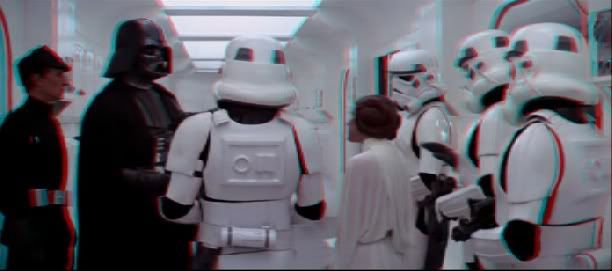 2020 Mod Edit: Although this 3D project was apparently finished… the files are password protected - and the password(s) remains unknown.
Neptune remains incommunicado (since late 2013) - and so there is no opportunity to view this project.