Author

Time

Post link
I'm looking into expanding my home video collection of SW by including the DVD/Blu-rays, but first, I have a few questions about them, so there's no confusion when purchasing them.
For the 2004 DVD Set, the fullscreen editions were released in a gold color, and the widescreen editions were released in a silver color. For the 2006 Limited Edition Set, what was the official box art for it? I ask because I see different box art and DVD covers for this one.

Were the official PT DVDs released as a box set?

For the 2011 "The Complete Saga" Blu-ray Set, there's one set that looks like this,

And another that looks like this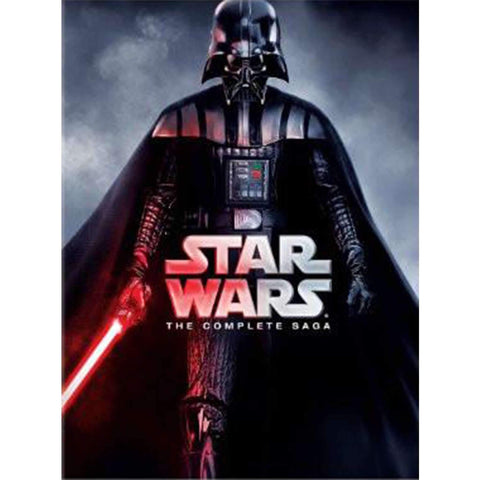 What's the difference between the two release-wise?