Star Wars has gotten beautiful art from great artists. Please post hi-res art that you've found or that you'd like to get in hi-res.
Thread rules:
Please do not post concept/fan art from movies not yet released.
This is for image-only art, no photos. Stuff you could print out and hang it on your wall if you'd want to. The higher res the better.
Not all art is awesome - random images or photos you can post here: http://originaltrilogy.com/topic/id/46819
Comments with only disliking and with zero contribution are not welcomed.
Other comments are welcomed, people can give props, discuss the subject matter and they can also state if some things don't belong here in their opinion especially if it's continous. If you are here only to complain then please move along.
I'll start (right click for bigger):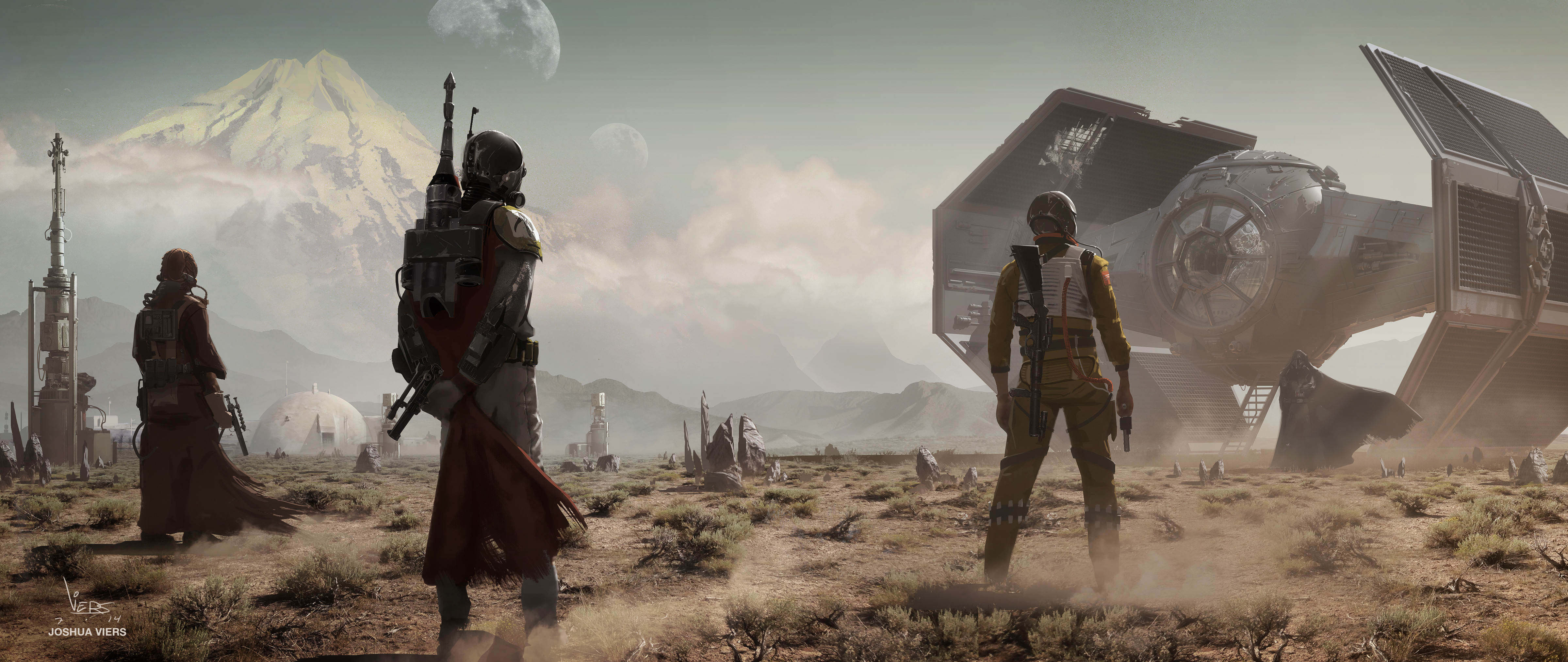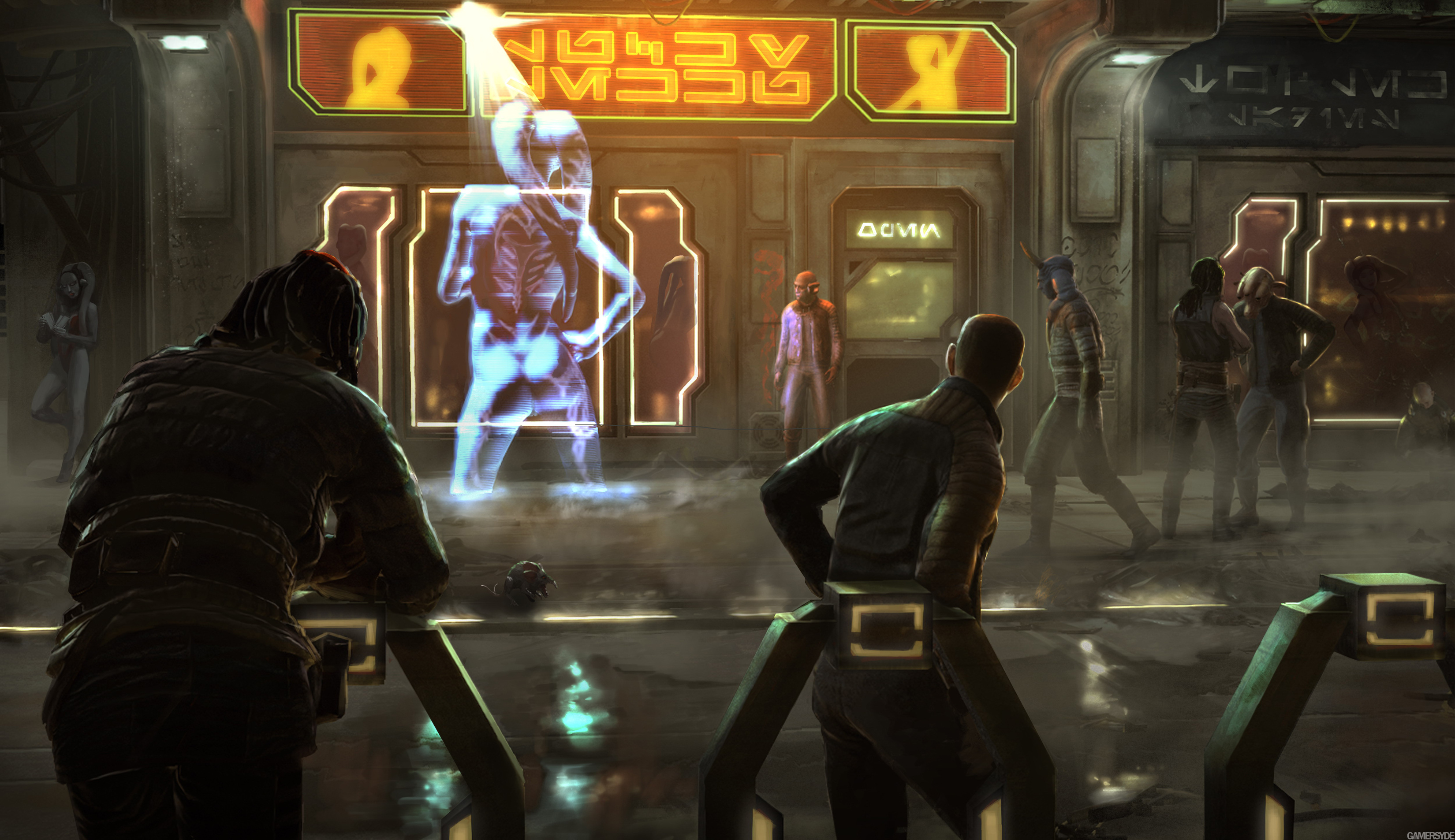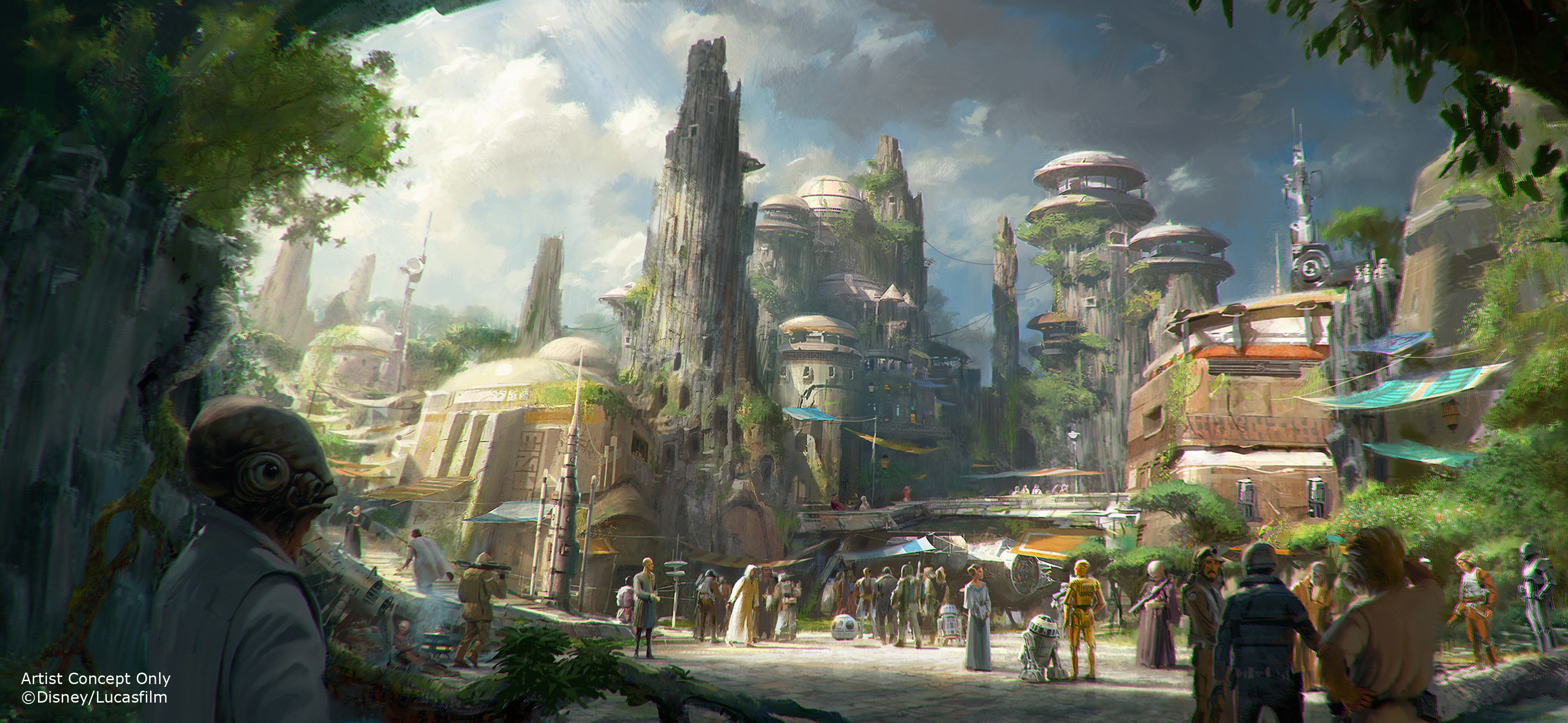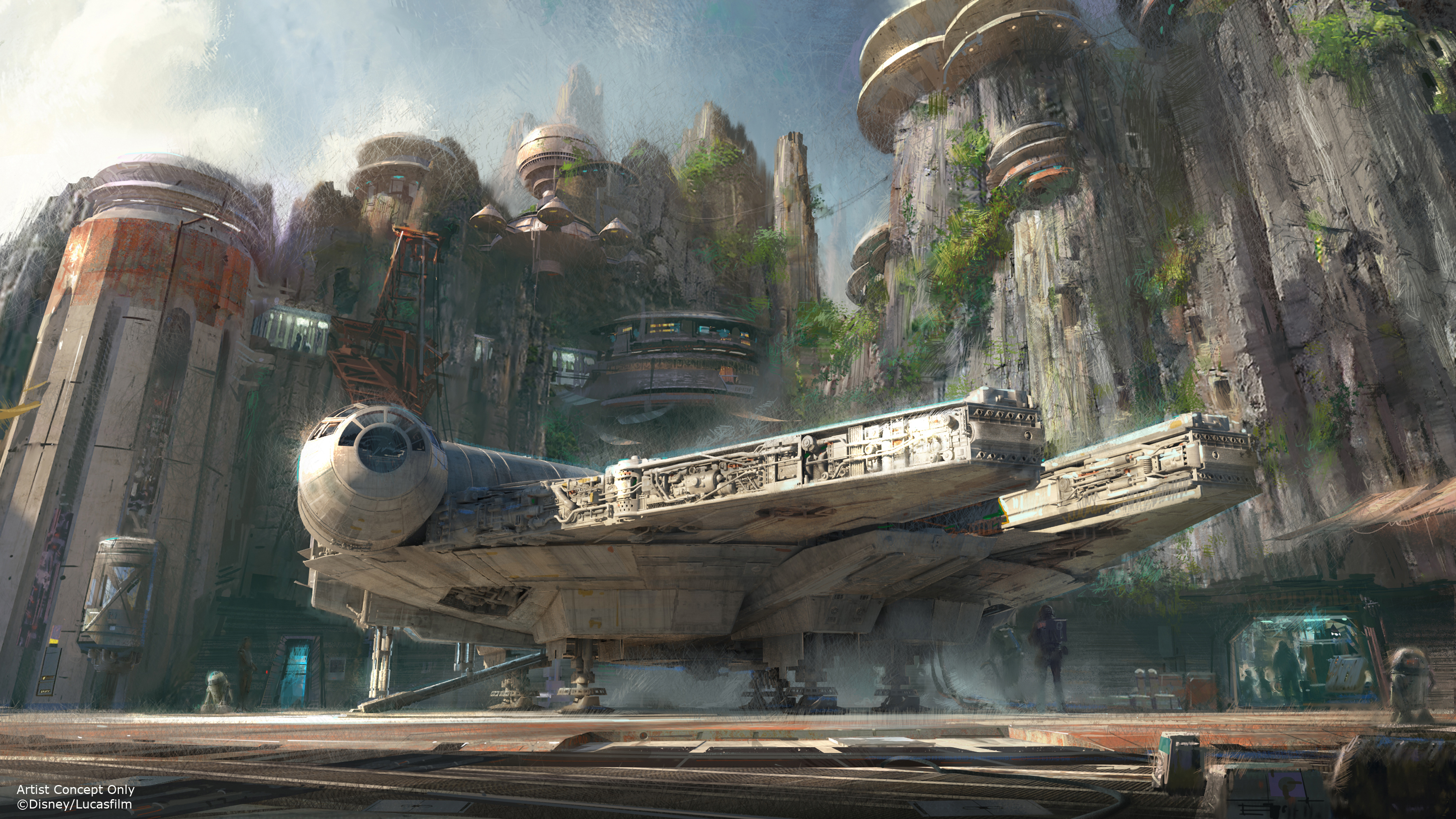 And in the time of greatest despair, there shall come a savior, and he shall be known as the Son of the Suns.