Author

Time

Post link
Formerly the 'Ahsoka Tano - discussion' thread. It's now the dedicated thread for the series but general discussion about the character of Ahsoka is still welcome!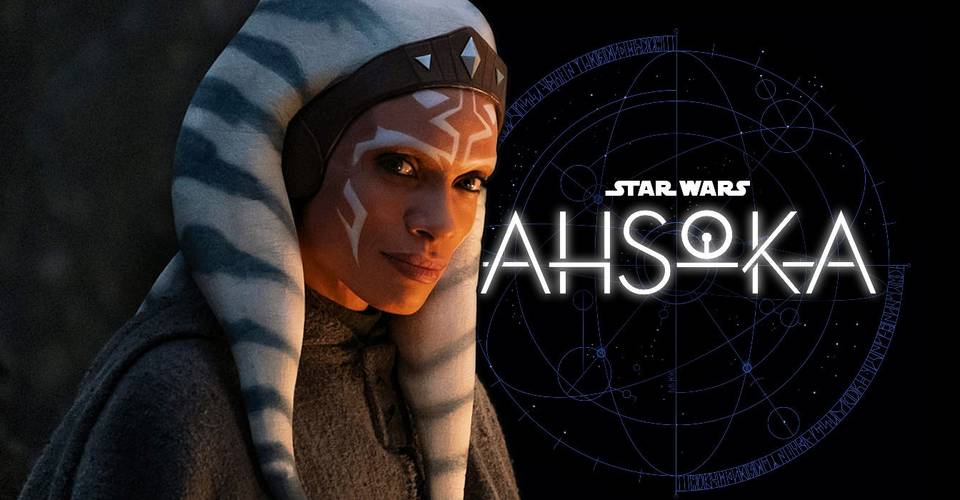 Image source: Screenrant
"After making her long awaited live-action debut in The Mandalorian, Ahsoka Tano's story, written by Dave Filoni, will continue in a limited series starring Rosario Dawson and produced by Dave Filoni and Jon Favreau." - Disney official description
At time of writing, the latest news is that Hayden Christen will be appearing as Anakin in the series. I think right now the main question is whether this will be a character-study type show focusing on Ahsoka and her past, perhaps leading into a sequel to Star Wars Rebels, or whether this will be the Rebels sequel itself. What are your thoughts?
(Note: as the purpose of the thread was changed, discussion of the Ahsoka series starts properly on Page 3)
"Remember, the Force will be with you. Always."