Sweet designs 😃
I didn't see a discussion for it.

What is your favourite Star Wars related clothing item you own?
You're right - though there a there a few clothing threads located around the site - they can be hard to find (or remember where they are)…
So I've added a few of the clothing threads to the An Index for Collections, Toys and Memorabilia - hopefully it'll make them somewhat easier to come by.
I love the 'wind-up' AT-AT design on these old ILM t-shirts from back in the day…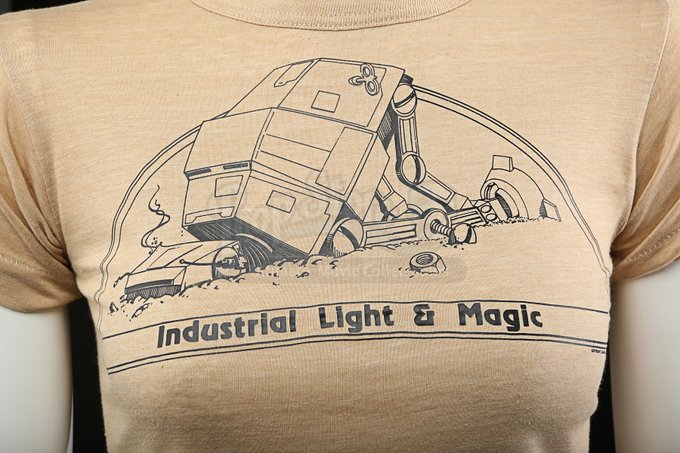 And the 'Marin Unit' seemed to have some quality gear…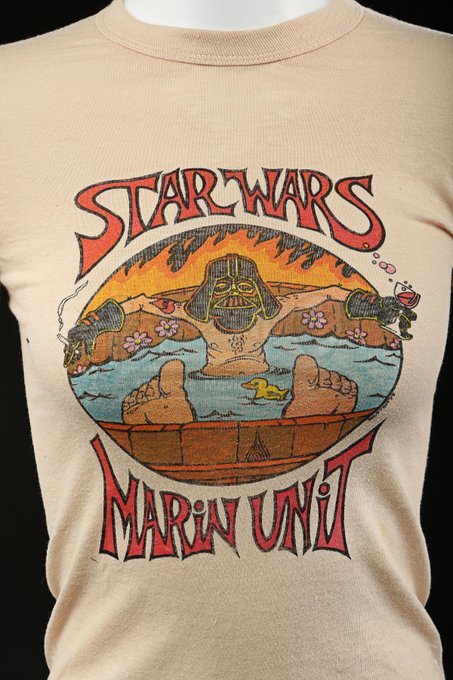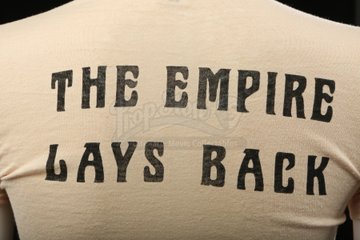 ^ all credit to https://twitter.com/agraphafx/status/1389147645248036873