Author

Time

Post link
This can be a movie, series, book, game, whatever. I'm sure we all have at least one Star Wars thing we think deserves more credit than it usually gets, so, here is the place to highlight it!
Of course, it becomes pretty complicated because it's difficult to determine what the general opinion on something really is - it all depends on personal experience and I guess also what portion or smaller community of the fandom you're in. But let's do our best anyway.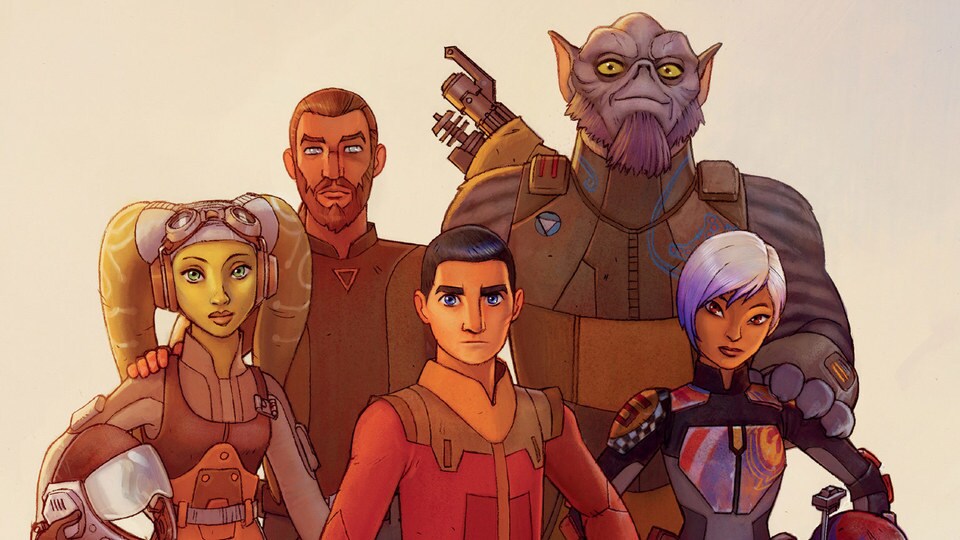 Anyone who has seen enough of my posts on here probably knows that for me, it has to be Star Wars: Rebels. I still think the series is the golden standard for character development and is the best Star Wars TV show we've had so far. I always see lots of praise and attention for scenes involving Clone Wars characters (the Ahsoka vs Vader duel and the Ben vs Maul duel are the two most viewed Rebels clips on YouTube, for example) but not as much for what they achieved with the new characters. Still, most of the overwhelming love for TCW today comes from the people who grew up watching the series, and I think we're starting to see more and more of that for Rebels as well. Maybe soon enough it'll be overrated, who knows?
I'm very curious to see other responses. Fire away.
"Remember, the Force will be with you. Always."