Author

Time

Post link
MathUser said:

luckydube56 said:

the last scene is him and Chewie going into hyperdrive in the Falcon and landing on Tattooine.

If you lead right up to Episode IV, then how would you explain Han looking so different? Assuming he meets Luke shortly after landing on Tattooine.

To explain the different appearences there should probably be at least a few years between the spinoff and Episode Iv.
Talking of different actors playing the same character, how about Wedge.....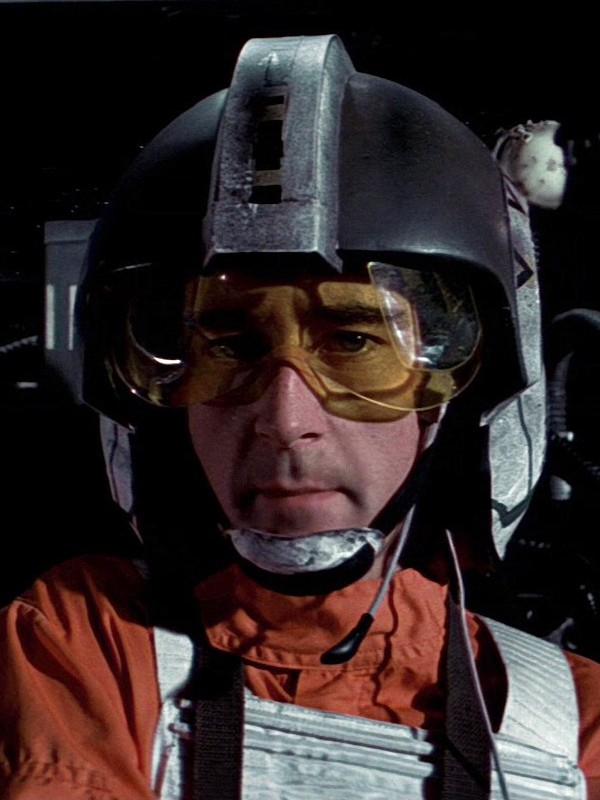 ......and that was in the same movie
And the Rutger Hauer like guy replaced in the next shot:
Hmmm
J