Author

Time

Post link
For those who like a bit of order in their Chaos.
Fair warning: if you expect this thread to be work-safe... it's not for you.
Enough smarm already. Let's put the FUN in FUNerals!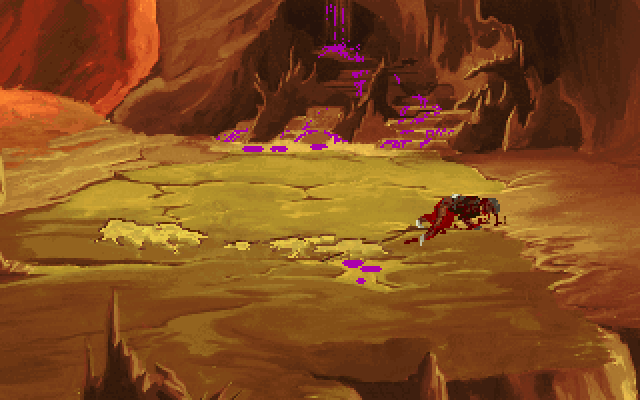 "YOU SHALL NOT PASS!"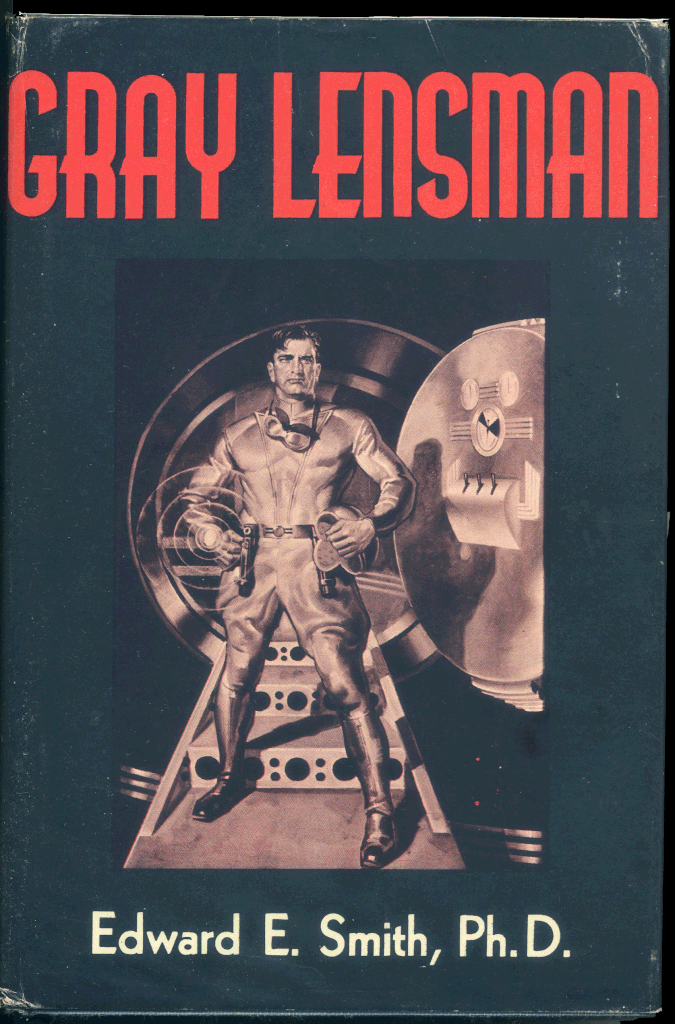 "You cannot pass," he said. The orcs stood still, and a dead silence fell. "I am a servant of the Secret Fire, wielder of the flame of Anor. You cannot pass. The dark fire will not avail you, flame of Udûn. Go back to the Shadow! You cannot pass."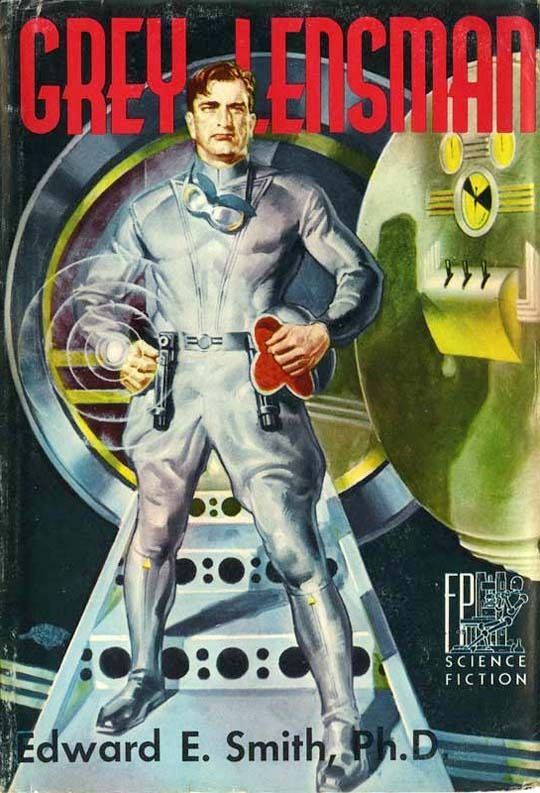 "You will hear for all eternity the cries of those you have abandoned, Bobbin Threadbare. You will always know that you have left them under my rule!"
"The thing that hath been, it is that which shall be; and that which is done is that which shall be done: and there is no new thing under the sun."
"Make it new."
"I returned, and saw under the sun, that the race is not to the swift, nor the battle to the strong, neither yet bread to the wise, nor yet riches to men of understanding, nor yet favor to men of skill; but time and chance happens to them all."
"I shall be at Aqaba. That is written--in here."
"I am the Doctor, and I name you the BONELESS!"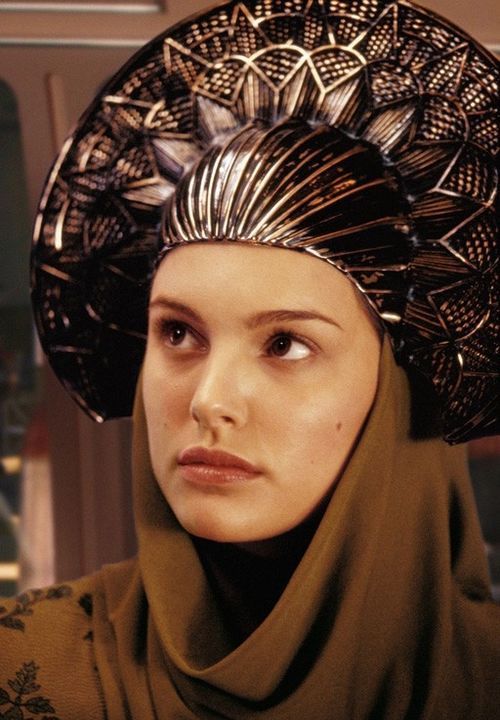 '"Estarriol," he said, "my name is Ged."'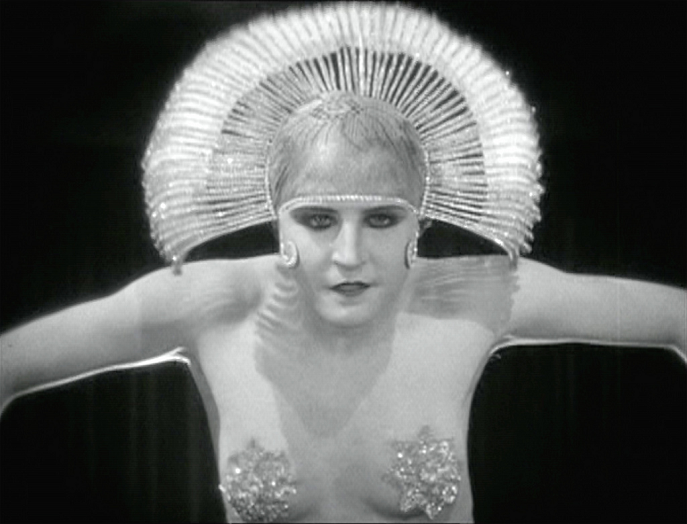 "Your pious meddling has foiled my dream of an eternal empire, bound together under One Rule... MINE!"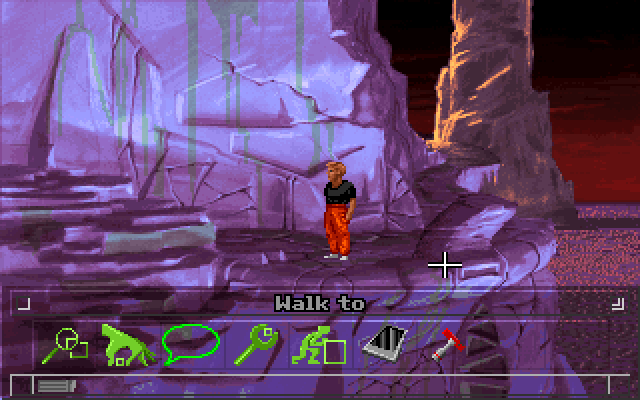 "You can't go home again."
"But we can come back, can't we?"
"You and any others who wish to come."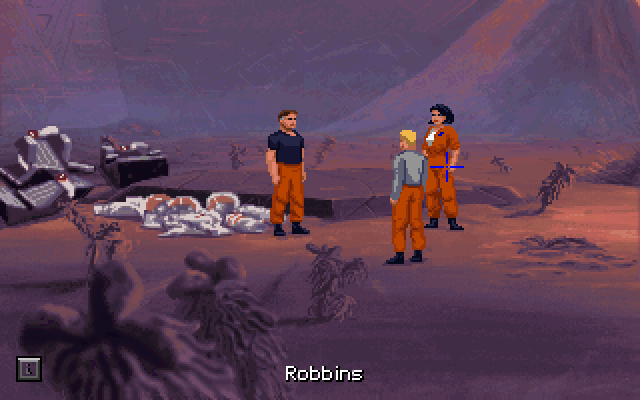 "Who feareth the point of my spear shall never pass through the fire!"
"The Lensman novel was left unfinished; there was to have been at least a seventh volume. As always, Doc had worked it out in great detail but never (so far as I know) wrote it down ... because it was unpublishable -- then. But he told me the ending, orally and in private.
"I shan't repeat it; it is not my story. Possibly somewhere there is a manuscript -- I hope so! All I will say is that the ending develops by inescapable logic from clues in Children of the Lens.
"So work it out for yourselves."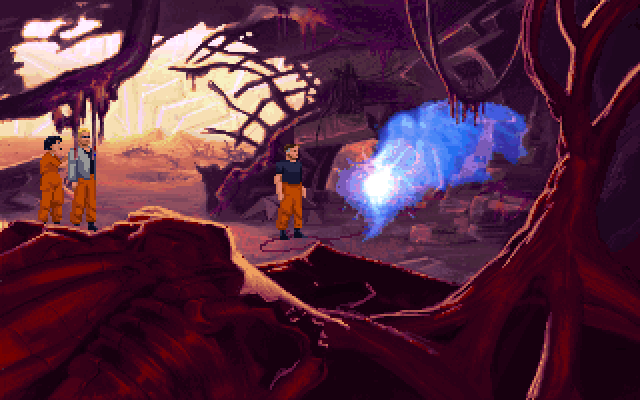 "Holger Danske, whom the old French chronicles know as Ogier le Danois, mounted into the saddle. And this was the prince of Denmark who in his cradle was given strength and luck and love by such of Faerie as wish men well. He it was who came to serve Carl the Great and rose to be among the finest of his knights, the defender of Christendie and mankind. He it was who smote Carahue of Mauretania in battle, and became his friend, and wandered far with him. He it was who Morgan le Fay held dear; and when he grew old, she bore him to Avalon and gave him back his youth. There he dwelt until the paynim again menaced France, a hundred years later, and thence he sallied forth to conquer them anew. Then in the hour of his triumph he was carried away from mortal men."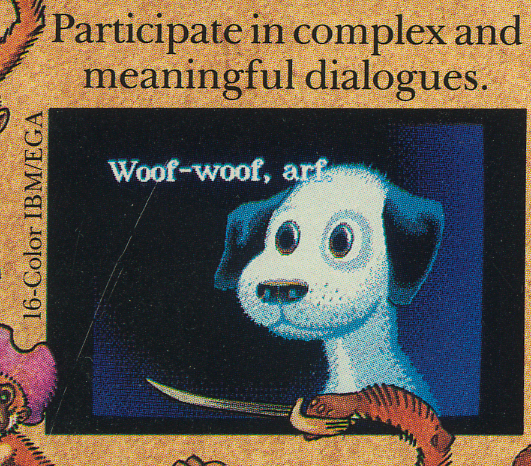 "With bony hands I hold my partner.
On soulless feet we cross the floor.
The music stops as if to answer
An empty knocking at the door.
It seems his skin was sweet as mango
When last I held him to my breast.
But now we dance this grim fandango
And will four years before we rest."
"The woods are lovely, dark and deep,
But I have promises to keep,
And miles to go before I sleep,
And miles to go before I sleep."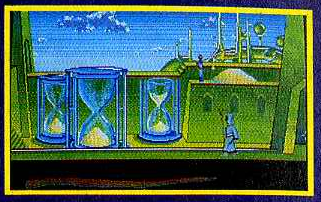 "He is not so mighty yet that he is above fear; nay, doubt ever gnaws him."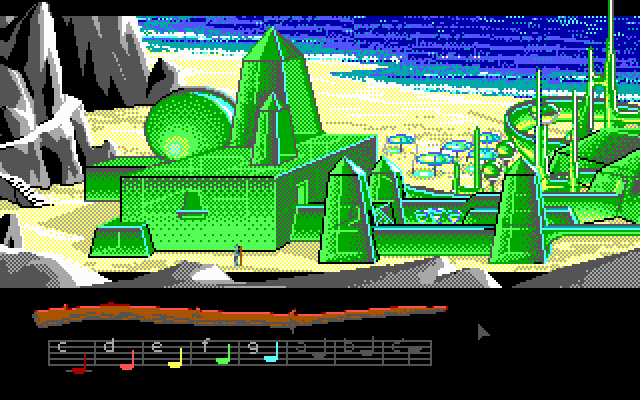 "I come back to you now at the turn of the tide."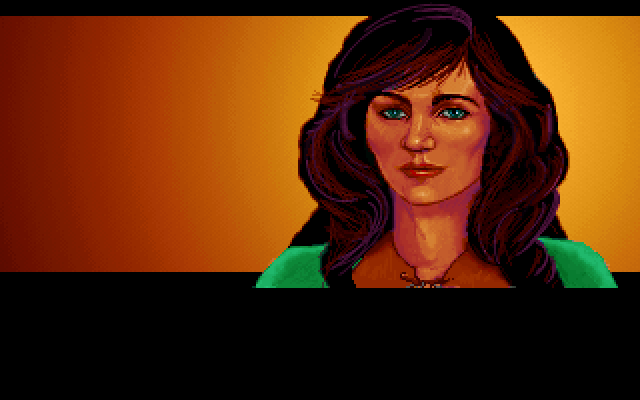 "Who dares disturb the peace of Those Who Sleep?"
"I am Chaos. Join me."
"Allons-y!"
"Geronimo!"
"Oh, for God's sake. GALLIFREY STANDS!"
"That Darth Vader, man. Sure does love eating Jedi."