Author

Time

Post link
A friend told me he found a… ehr… "theatrical version" that has colors that look very similar to the theater projection, according to him at least.
He provided it, and I tried to regrade the BD using it as color reference.
BD untouched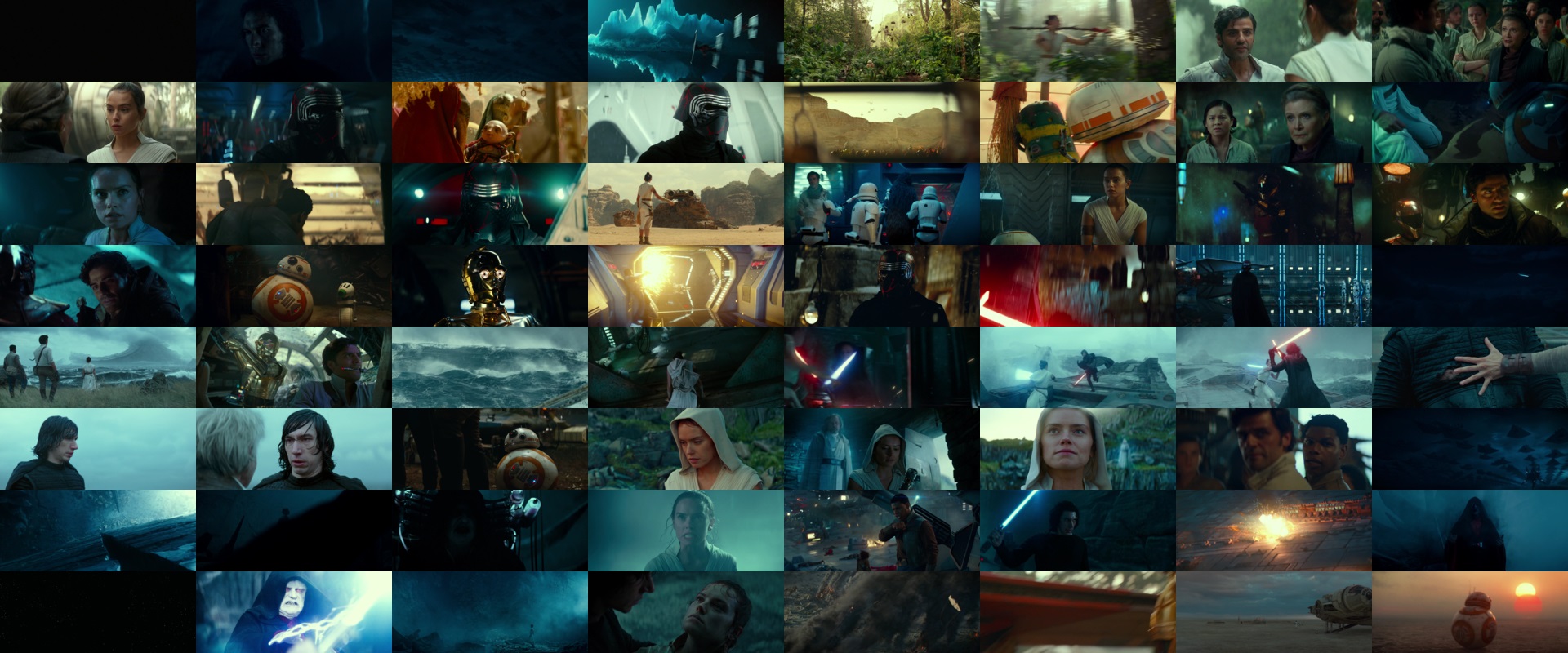 BD regraded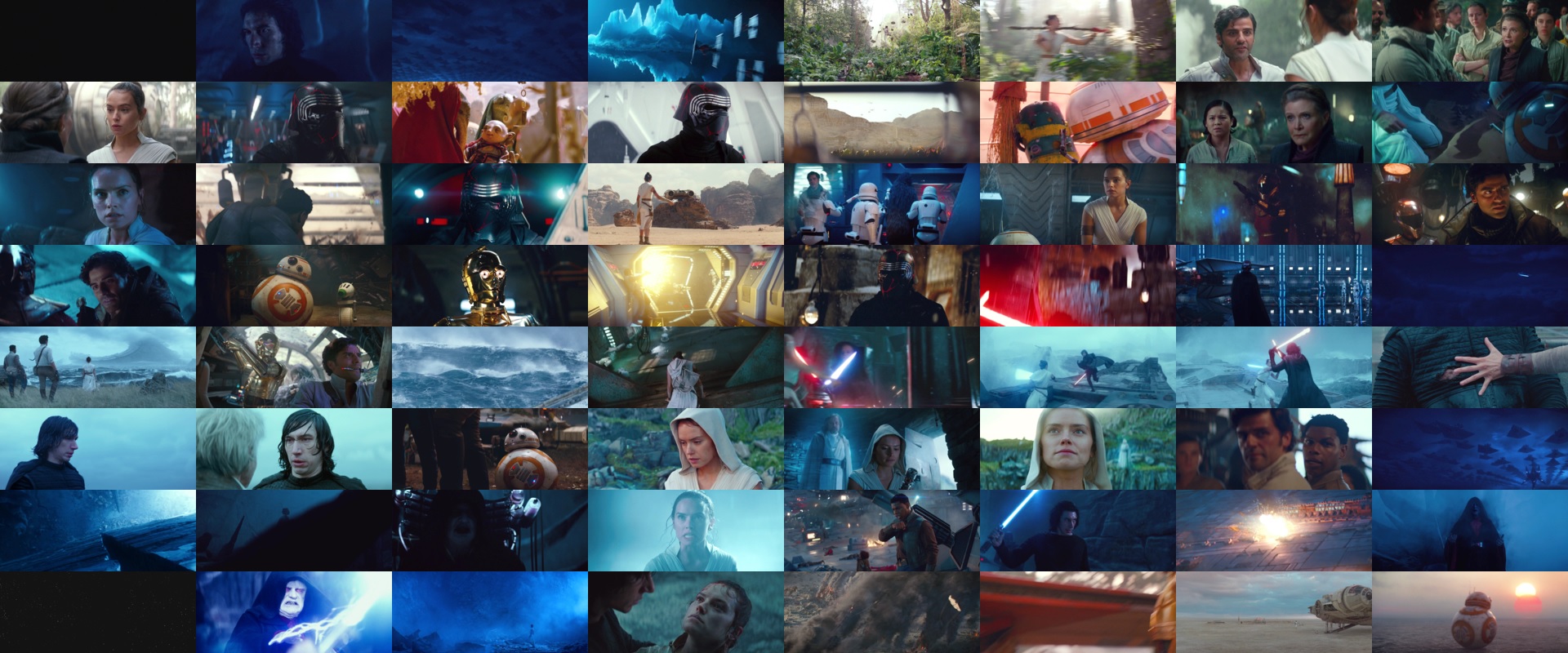 Now, I don't know if this color grading is theatrically accurate, and if so, how much; if there is some interest in this regrading, I could do it BUT! I need help: the reference file is 30fps progressive and has quite many blended frames; if someone would step in to de-blend at least the ones in the shot changes, I'll do the regrading.
Opinions?