Author

Time

Post link
We have the opportunity to get a German 1998 polyester-print of "The Little Mermaid" for scanning. The print is in great condition with very few signs of wear and we only need some donations to start scanning.
The cost for scanning and shipping are 300,- € (~$370) and if anyone would like to help out I'd really appreciate it. Just drop me a PM if you're interested in helping getting this red-haired beauty not just her voice but also her original look back.
Here are some photos from the print, unfortunately only made on a piece of paper with a flashlight behind: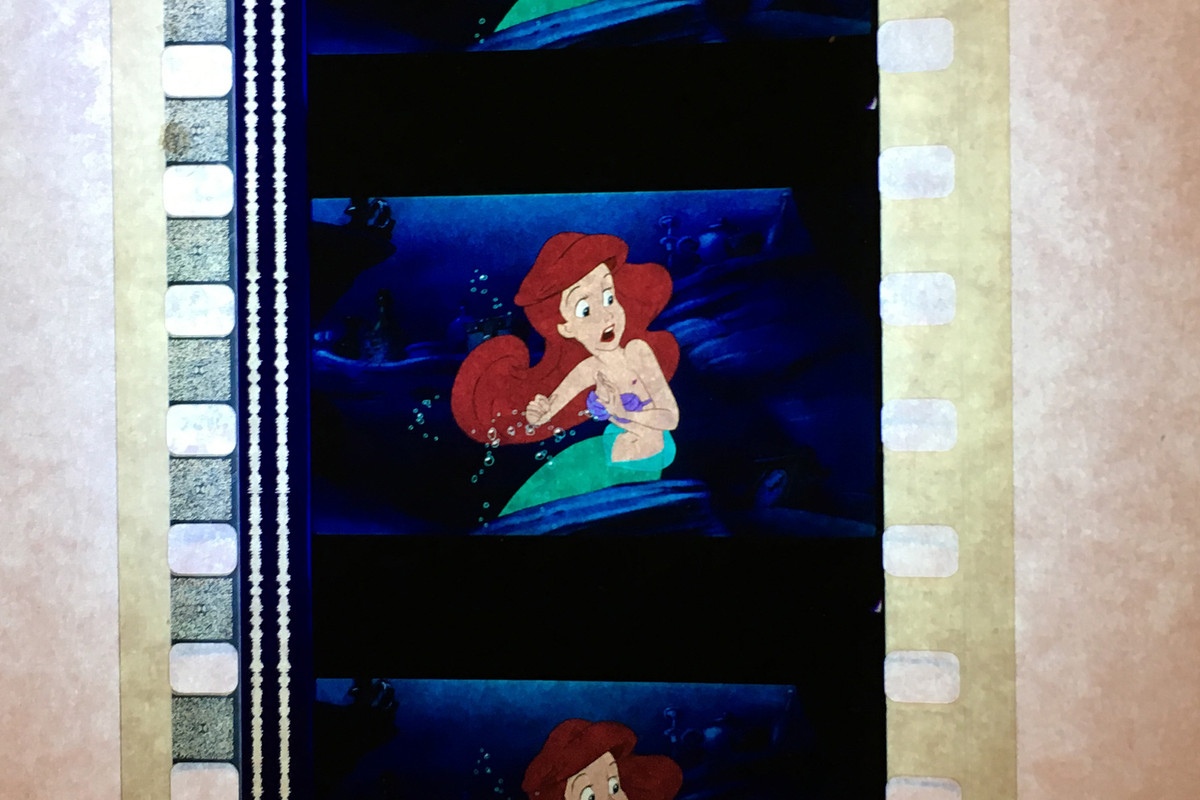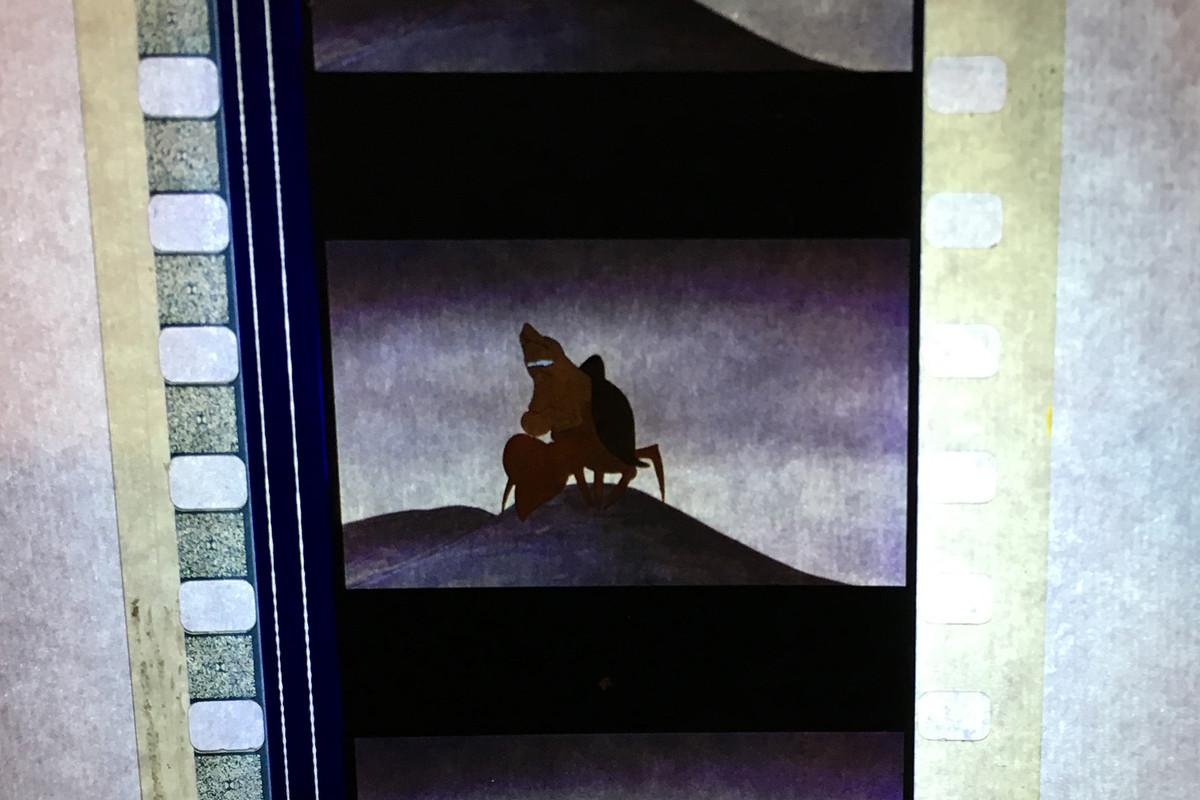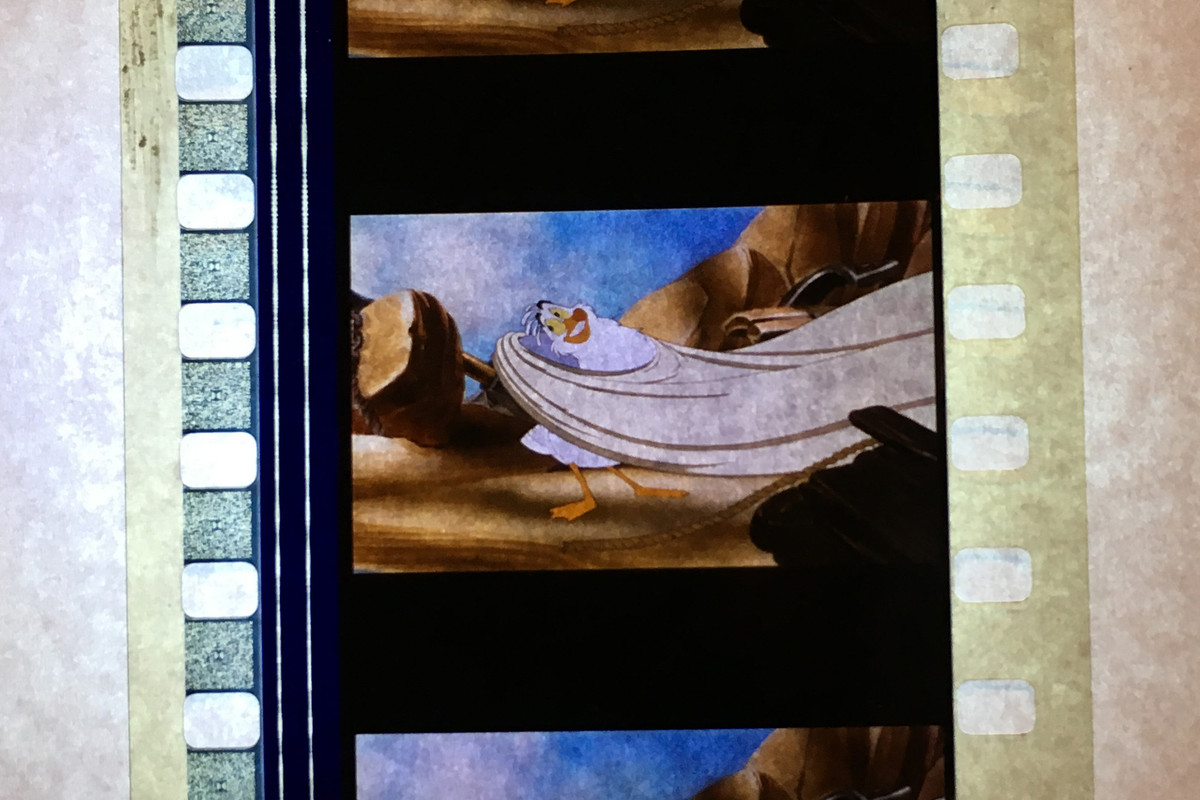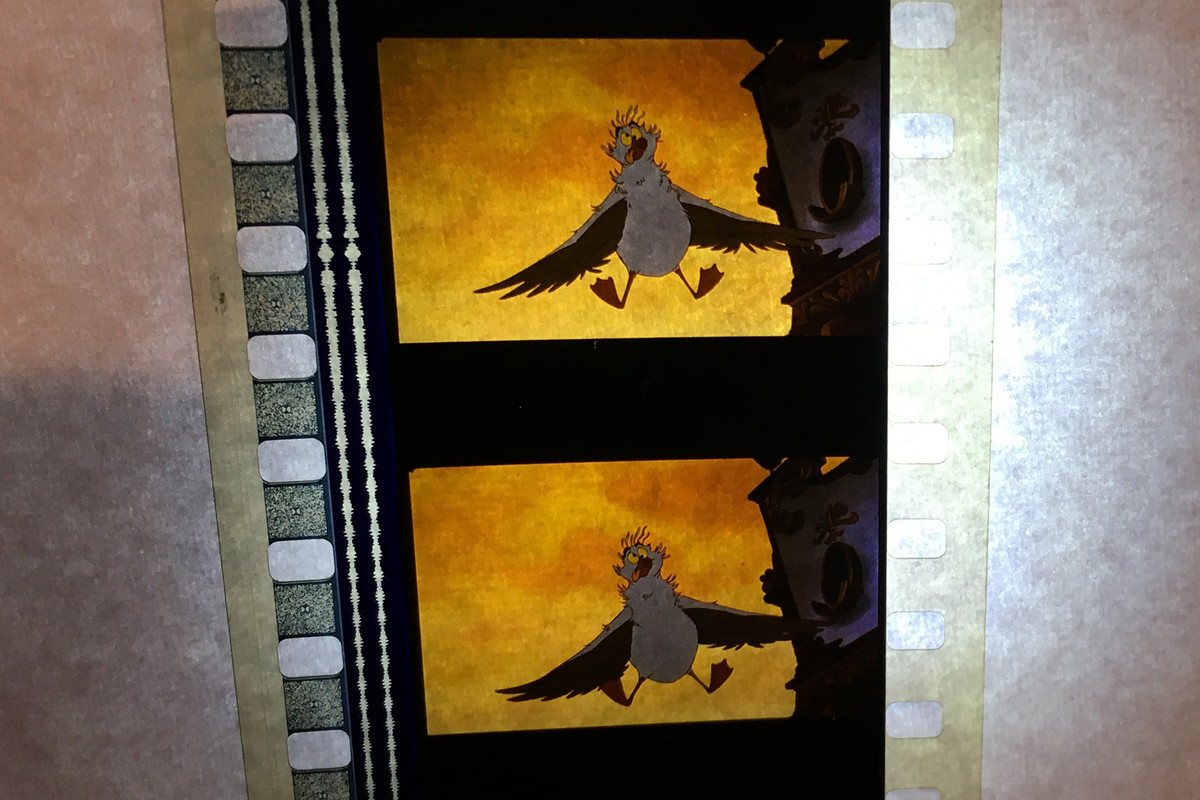 As we've seen on "Aladdin" and "Beauty and the Beast" even the newer Disney-features have been altered on Blu-ray, so please help preserving this all-time-classic the way it looked back then in cinemas - including the priests infamous whipping knee. 😉
Donations so far:
300 / 300 € (fully funded)
Thanks to everyone who donated!
Donors will also be getting early access to the release. A "wider" release may happen a few months later, but is not secured at this point.