Author

Time

Post link
Hello, I plan on doing an upscale and restoration of all the star wars PSA's.
If you did not know there were 3 Public Service Announcements that featured c3po and r2d2, "Parents of Earth" (A vaccination PSA), and 2 versions of a PSA called "A message from a galaxy far, far, away" (A anti-smoking PSA), one version was a minute, another was half a minute. I plan on upscaling and repairing damage to all 3.
Then there was also another star wars PSA later on called "star friends: friends don't let friends drive drunk" which I will not be doing because it was distributed on film at some point, and I want to leave that up to the people who have access to the film source.
here is an example of what I plan to do, keep in mind this example is an early test so it does not look great.
before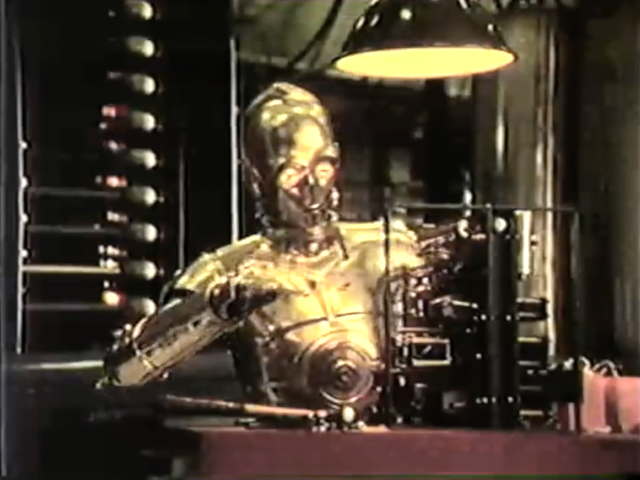 after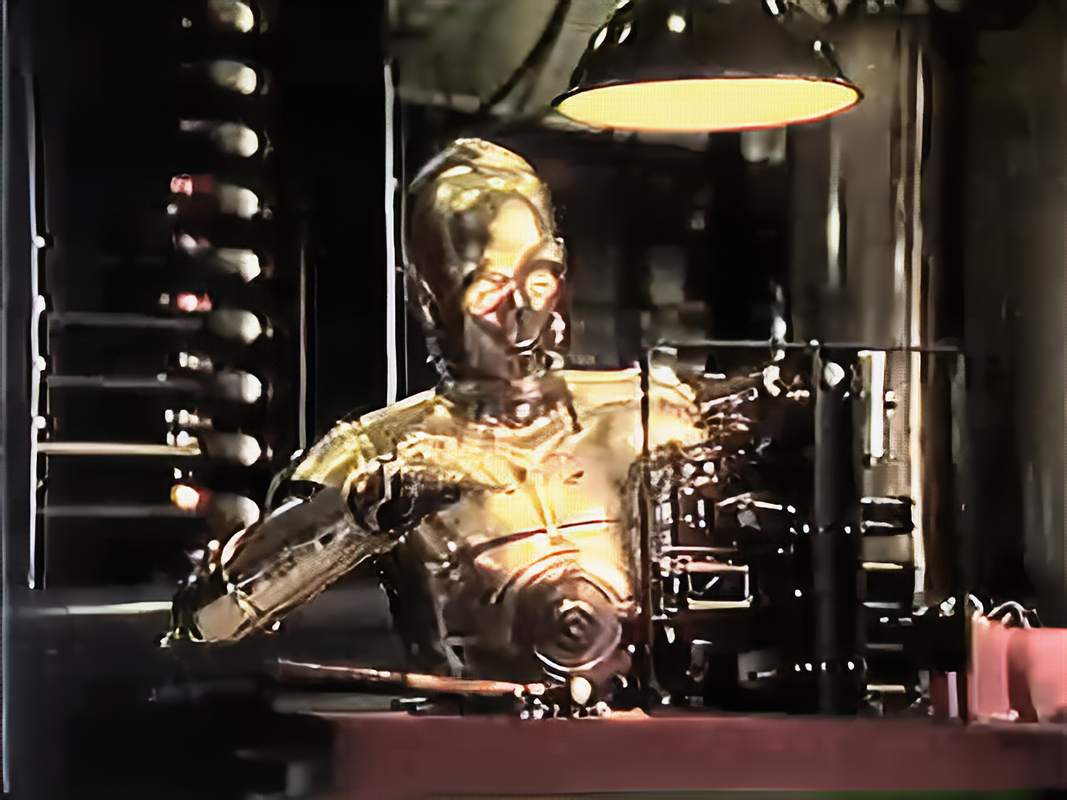 I have an excellent source for the Parents of Earth PSA, but I do not yet have a source for the anti-smoking one that runs at its original 29.97 framerate, so if anyone has a VHS rip of the anti-smoking one please tell me.