Hey there gang!
I kinda recreated the cover for the "Navajo Limited Edition" of A New Hope and as the DVD is out of print I was not able to locate an official cover other than a few snap shots on google and a youtube video review where the reviewer holds it in his hands and shows the front and back.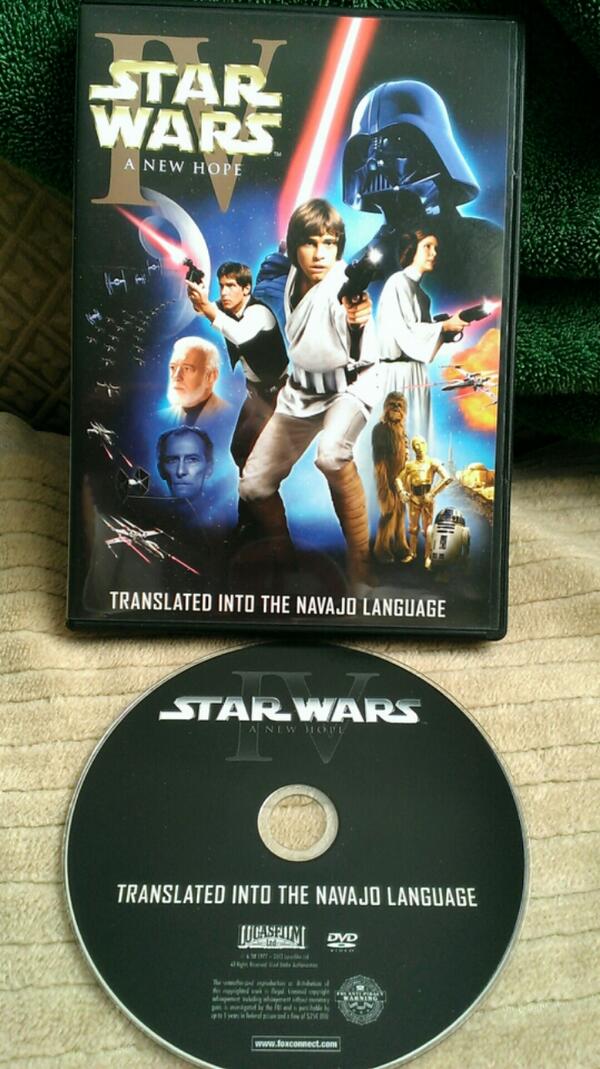 So without much to go on I figured it would be best to change the rear blurb and focus on the true stars of this edition.
COVER HAS BEEN CORRECTED
Star Wars: Episode IV - A New Hope (Navajo Limited Edition)

Word to the Spookies!
"My skill are no longer as Mad as the once were" RiK