Author

Time

Post link
I like the cut from "Are you threatening me, Master Jedi?" to "Not yet." It ties into Windu being made to appear to Anakin as truly about to execute him in the next scene, rather than arresting him.
It's a nice line, and has plenty of meme magic behind it, but this edit is from an alternate universe, after all. Midichlorian jokes you see in things don't compute with my edits either, y'know.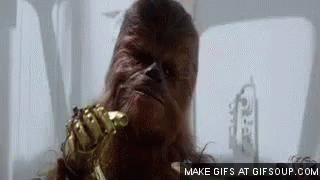 PM me for links to my edits; apparently, some feel shy about this.