ESE stands for Enhanced Special Editions. And thats what we do. We enhance stories. We add scenes, take away scenes, add new special effects and restore old ones.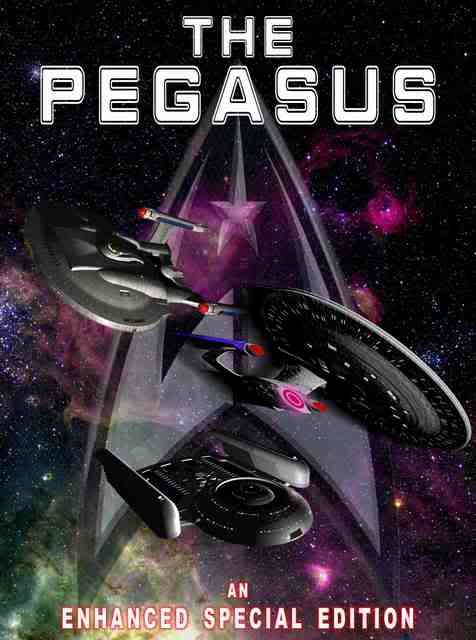 STAR TREK: THE PEGASUS
This FanEdit takes TNGs Pegasus, and incorporates footage from ENTs finale, These are the Voyages to created a TV movie length adventure. This new adventure offers an alternative view on two great episodes.
Please help seed as long as you are able.
Thanks to Pearlcorderman for his cover art and poster art.</span></span>
This is the second and final edition of this FanEdit.
Please contact me via PM for torrent download details.