Author

Time

Post link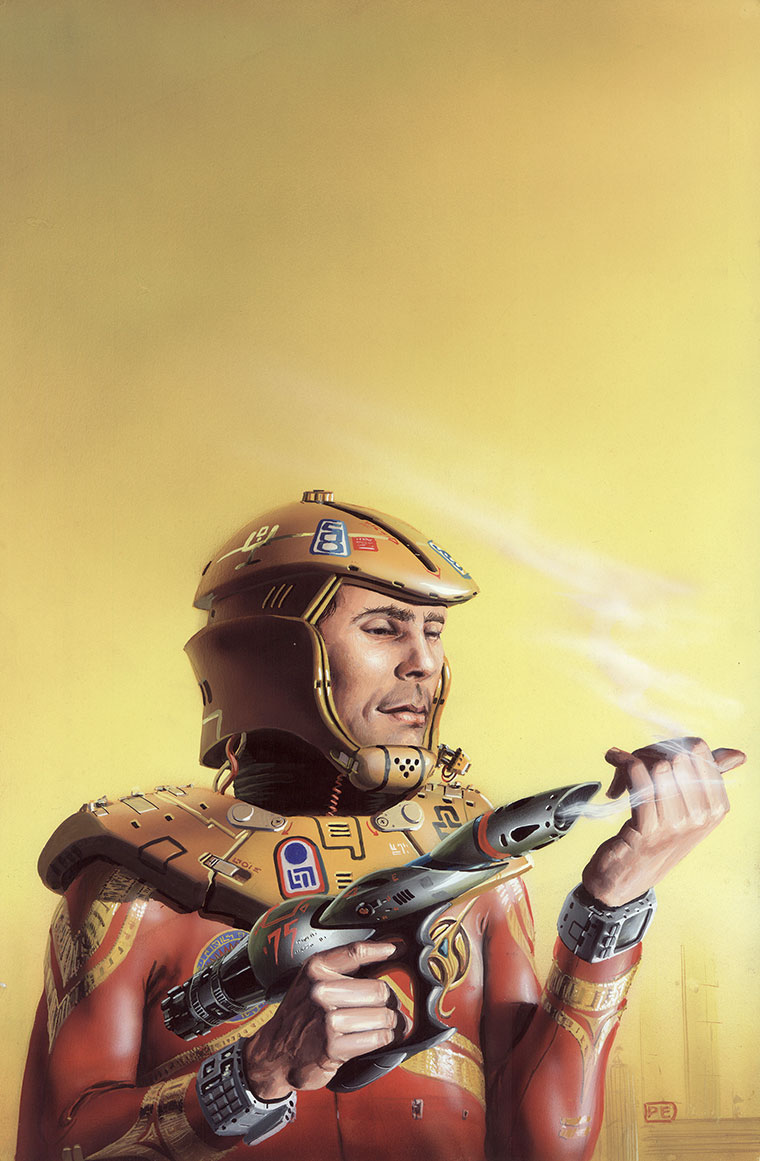 The always awesome 'Stainless steel rat' checking his nails after shooting someone, or whatever.
More artwork by the painter can be found here
http://www.peterelson.co.uk/gallery/index.php
Man I loved that series of books when I was younger. Think I may have to go into the attic and bring them down to read them again...
<span style="font-weight: bold;">The Most Handsomest Guy on OT.com</span>