Hello world.  I make instrumental heavy metal covers of songs of all genres, mostly metal but occasionally I take other types of music and mold them into metal.  By 'metal' I don't mean the over the top, all noise and no melody that's popular these days.  There's plenty of aggression, but melody and harmony are also important.
Here is my soundcloud page.   Please feel free to listen and subscribe.  https://soundcloud.com/jacob-martin-28/
To date I have released five albums. I will catalog them here as I get them uploaded to the internet. (previously just distributed in physical copies to people in the area.)
My first album, Alterations. Much more primitive and raw than my later albums. It hits hard, pulls no punches, and doesn't let up until the end. It's not as thoughtful as my later albums and the sound quality isn't as polished, but it still sounds good enough and I think it's one of my more solid efforts, despite not being as thoughtful or having as much pop appeal as later albums. Very direct album, fast and intense. Over before you realize it's a one trick pony.
FLAC: http://www.filehosting.org/file/details/710608/Jacob Martin - Alterations.zip

Withering, my second album. It's much the same as the first, although with poorer recording quality due to conditions at the time and me rushing the production job. It's an okay album, although I would definitely say it's my weakest. If you like my sound you will enjoy it, but it's not as punchy as the first album or as creative and enveloping as the later albums. But if you like my sound it's still worth a listen.
http://www.filehosting.org/file/details/717178/Withering.7z
My third album, The Way. This is where things really started for me, and it was certainly when I first started to get fans and attention. (A little of each anyway…) This is the album that started the tradition of a narrative concept album, still told through instrumentals. Less emphasis on guitar pyrotechnics and aggression and more on musicality and creating a mood. Atmosphere and ambiance became a huge focus on this one, and if you like the sound I have now this is where it all started.
http://www.filehosting.org/file/details/724015/The Way.zip
My fourth album, released in 2016. Quite possibly my favorite, definitely my favorite "theme" or "tone" for an album. This one keeps the heavy but takes a more somber and subdued style, with track listing selected accordingly. Have little to no memory of making this album due to alcohol consumption at the time that was worse than anything I've thought about doing lately… Sound quality is eh… the drum machine is notably forward but the guitar production is a bit dry sounding. But it has my favorite track listing of any album to date.
http://www.filehosting.org/file/details/741211/Nightfall.zip
My fifth album, from 2016. I don't have as much to say about this album as I would like. While making it I thought it was going to be my masterpiece, but that's still The Way I think. Anyway, I think musically it's a very solid album, great track selection and interesting arrangements. What's holding it back is a poor guitar tone in the recording. I really dropped the ball on that one, and seeing as it's instrumental rock, it's kinda important… but it still sounds decent. The next and newest album finally brings a lush guitar tone, but we'll get to that one soon.
http://www.filehosting.org/file/details/746659/Up Toward the Sky.7z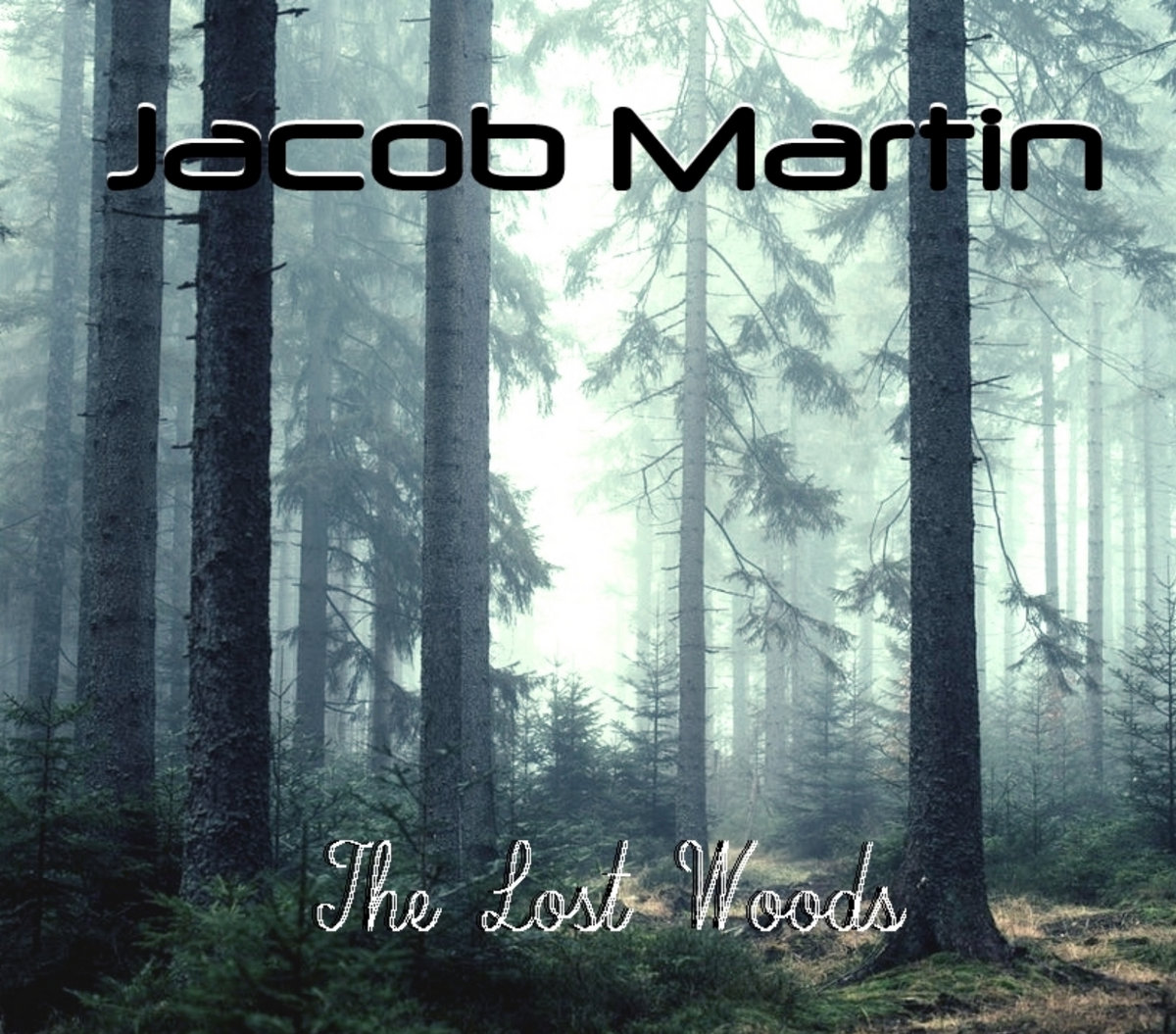 My newest album, "The Lost Woods". I'm very excited about this one. It is a rather ambient and moody album. It's very atmospheric but also quite sharp. It has the best sound quality of any of my albums to date and also the most content, if you're using physical media it is two discs. (PM me if you want one)