Author

Time

Post link
We have the chance to get a 35 mm-print of Disney's "Mulan" scanned. It's in good condition with just a few splices (should be less than 5) and minor wear. The print itself is not in English, but the English Cinema DTS is also available for this project. The scan will be made at 4K-resolution.
The total cost for scanning and shipping is 465,- € (about $535,-) and everything can be done quickly once it's funded. Anyone who's interested in this just drop me a PM.
Just like "The Little Mermaid" this project will also be exclusively available to donors! A wider release on MySpleen or other platforms isn't intended at this point.
Now you might be asking yourself: There is already a grainy HDTV-version of "Mulan" available - why do we need another 35 mm-scan? Well, even this HDTV-version has quite squeaky colors the print doesn't have and the BD is even worse. The print has a totally different grading with more natural-looking color.
Photos from the print: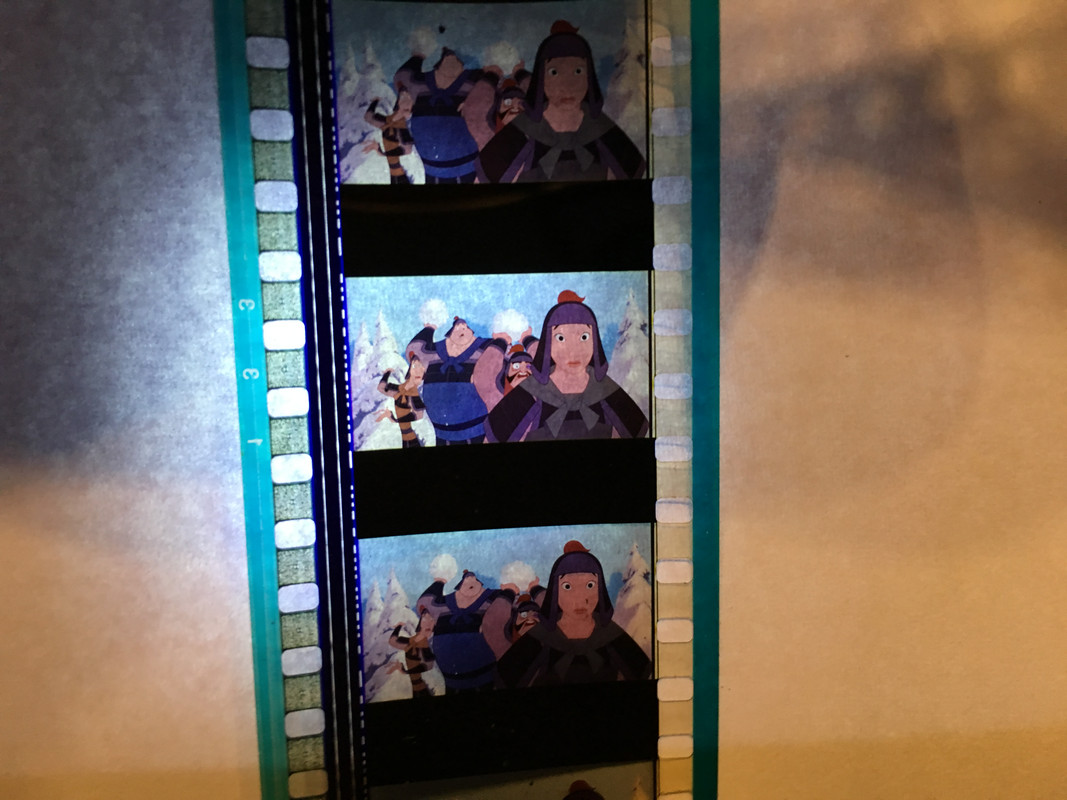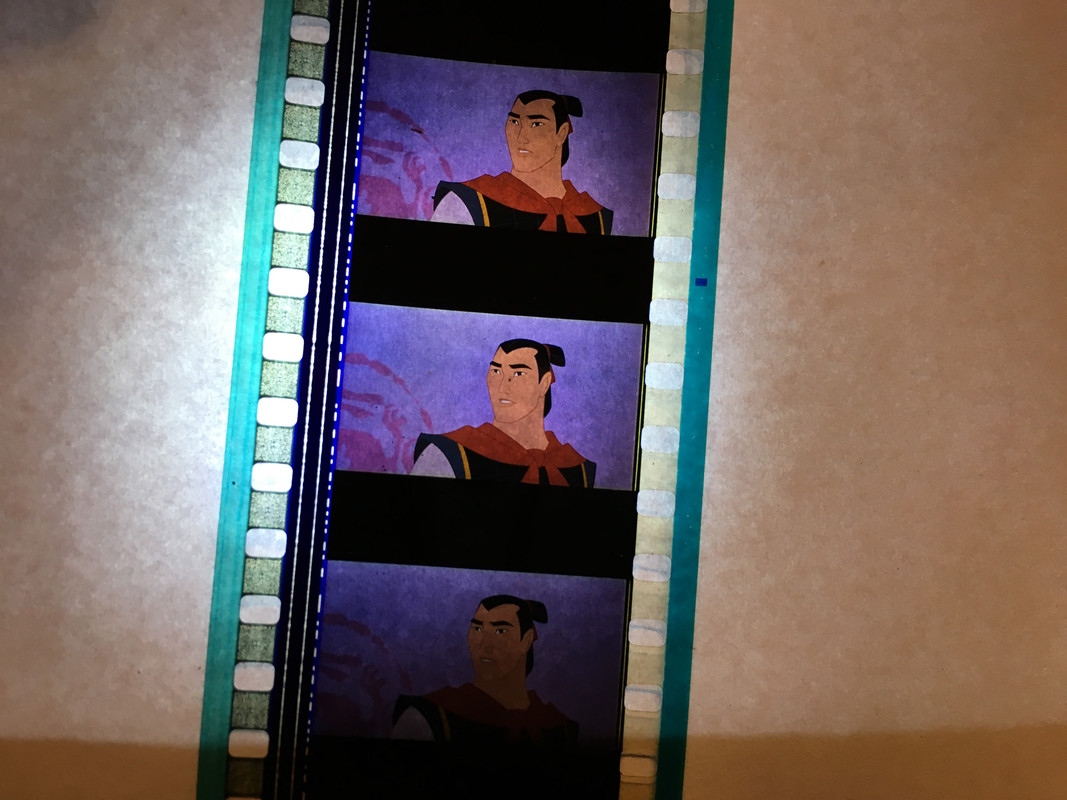 Donations so far:
465 / 465 € (fully funded)
Thanks to everyone who donated!