Author

Time

Post link
I'm curious what you all think is the single SE frame or "side-by-side" comparison of OUT/SE that is most telling about how godawful they are.
By this I don't mean your "least favorite" change or the "most egregious" change or the "ugliest" change. Rather, what single frame in a nutshell demonstrates that the SEs not only suck, but are cinematic sh*t and the incomprehensibility of their existence.
I'll start: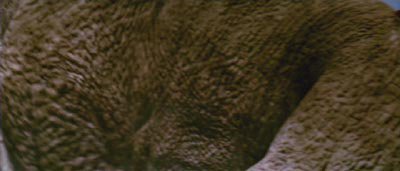 I would put this in my sig if I weren't so lazy.