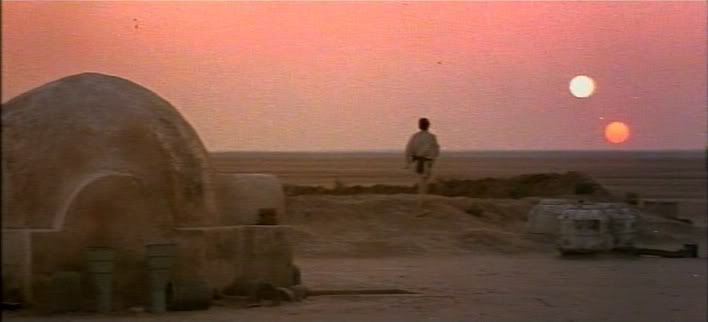 The Technidisc pressing is more correct, This is what the shot is "Meant to look like"
So what went wrong?
If anyone has the Tecnidisc version please could you post up a frame where the Bright flashes only produce a totally magenta image across the color spectrum in the Blu-ray like the laser Flashes.
Could you also post any images of explosions from the Technidisc also so we can see what the explosions might be meant to look like.
The shot of the sparks around the door of the Tantive perhaps and the tantive explosion.
I tried to fix the horrid magenta discoloration on the sparks around the door…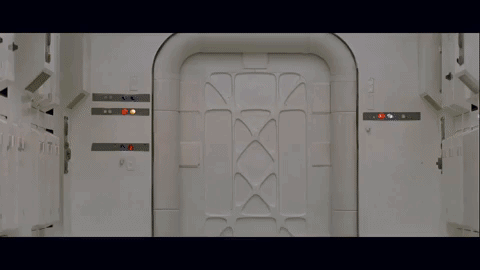 The Raw footage proves that the sparks were not purple and the coloration of the flames to the walls are incorrect in the blu ray.
https://www.youtube.com/watch?v=-_PbbaaDYRU
The theory is that the Technidisc is perhaps the least discolored Magenta version out there in the best quality and the film on the blu ray when in extremity is suffering from severe dye fade and no color information fogging and any other number of detail problems.
Thanks