My ancestors are from Scotland. And Germany, too.
Well, actually, my father's ancestrial side of the McKenzie family came from Scotland. My father also told me that my ancestrial side's settlement (which he called McKenzie Castle) is this: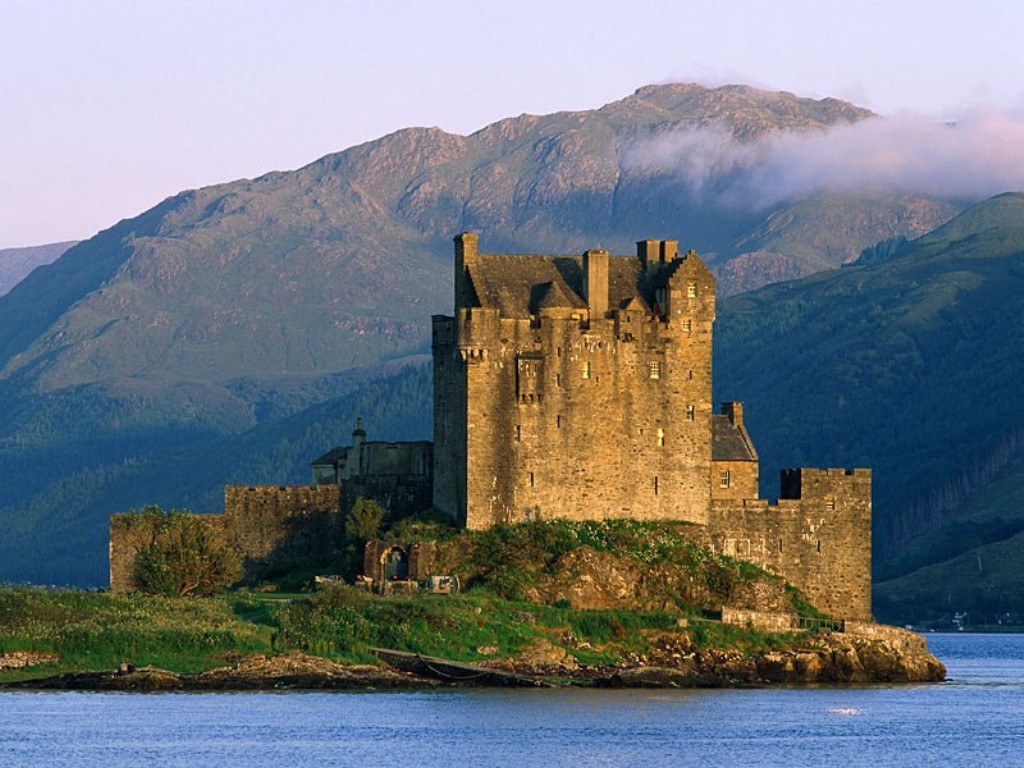 That castle, which my Dad called McKenzie Castle is, in fact, Eilean Donan Castle, Near Dornie, Scotland.
As for my mother's ancestrial side, they came from Germany, and her family's name is known as Hess.
That's my secret.