Author

Time

Post link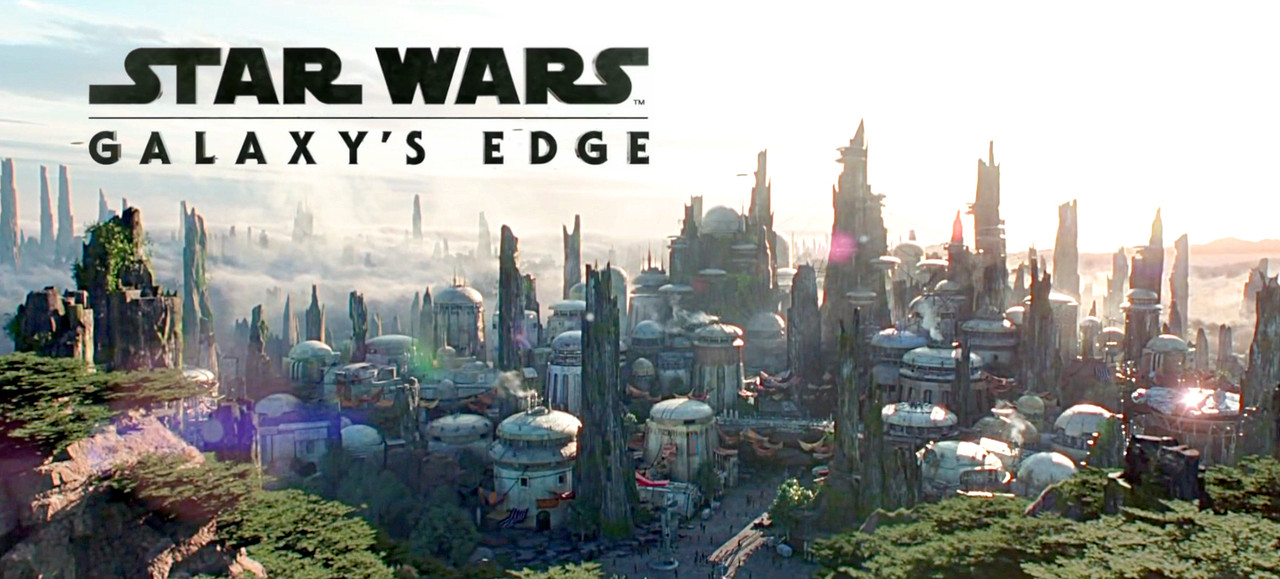 A Star Wars Micro-Edit. 😃
I was just playing around in Premiere and made this little edit if anyone is interested. I thought the Galaxy's Edge promotional material had some really cool new shots of the new planet, Batuu. This was a quick edit to string together all usable shots and showcase Batuu (and show Han and Chewy taking off from the space port thanks to a few shots from Solo).
https://drive.google.com/file/d/1-xqXEd8ibXQyqNMZzPX4CiamRIKOsFUn/view?usp=sharing
---
Mod Edit: It has come to the moderators attention that ForceGhostRecon was a previously banned member on this site - to which FGR has himself admitted.