Hi guys! As many of you know I borrowed and scanned an IB Tech Cinderella print last year (here). I have now moved to phase 2 of that project (with a release of the borrowed print forthcoming to all donors within a few weeks). I have sent my print (also IB Tech) to be scanned, and it is to be done professionally at full 4K triple-flashed. I have so far a handful of sample frames, here's one (full 4K):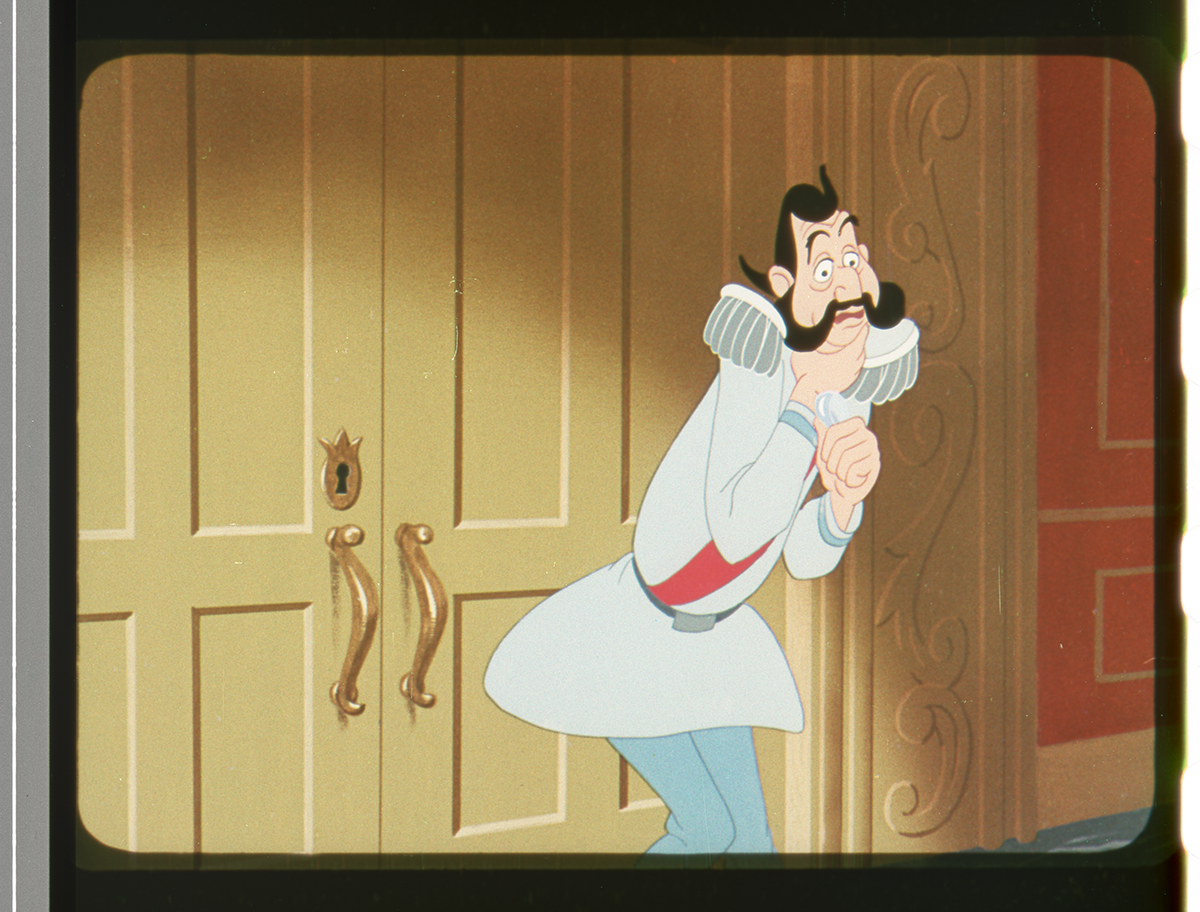 I also have another project. Brace yourselves. Pinocchio - 1940 from two IB Tech prints. One is complete in very good condition, the other is dying from VS and only some reels can be scanned.
I'm already very overdue on one payment of ~$220 and I feel really bad about it so any help would be very much appreciated. All donors will receive early previews to all scanned reels. You will also get the early full quality exclusive release of Cinderella from "Print 1" (also a very good print I must say) that I plan to have ready by the end of this month.
Here is Reel 1 of Cinderella from the "borrowed print". This is not full quality, just a preview encode:
https://mega.nz/#!Mqhl2JhT!uKe-SIIxTzv_e_7WNBXvq8GFlIowmK6t4B0nODC8DTM
Funding target: $1800
Donors:
Anonymous
Anonymous
kchrules
Anonymous
Anonymous
Current total: $290