This is a film I've been wanting to preserve for a long a time. The Blu-ray is horridly inaccurate (plus altered), and no home video looks the way it should. We have purchased an Italian 35mm Eastman print of BATB. It is dubbed, not subtitled.
Including postage to and from the scanner, the scanning costs will be around €1000 (~$1100), excluding HDD costs. The sooner we can get the scanning phase funded the sooner it will be scanned. Any amount will help, and any funds raised above the costs associated with getting this scanned will be returned (there are other 35mm projects that need that money!)
Scanning will be at 4K and compressed with Dnxhr 444 (thereby fitting on one HDD). The scans will of course be made available to the community for the cost of a HDD & shipping, and I envision we can arrange a "Grindhouse" type release. A cleaned up version might also be a possibility down the line, but it's not planned for at this stage. I am quite sure we can get English audio sync'd to it also. We will of course look into options for getting an English print scanned in the future when possible, which would compliment this scan.
I have other Disney prints I plan on arranging to be scanned once this one is done, so the sooner this one gets scanned the sooner I can tell you about the next one and arrange for it to be scanned also!
Sample frames
Donations so far: €1000
Donors
ShaneLSD
titanic
pleasehello
dbear
Melatius
dahmage
Colson
RooBee
TServo2049
Wazzles
Doombot
TonyWDA
slumberdore
freedomland
anonymous
Soupdrinker0
Video Preview
A video preview of REEL 1 is now available to all donors. Want to get access but didn't donate? You can send a donation towards ALIEN which is not yet paid for.
TRAILER DOWNLOAD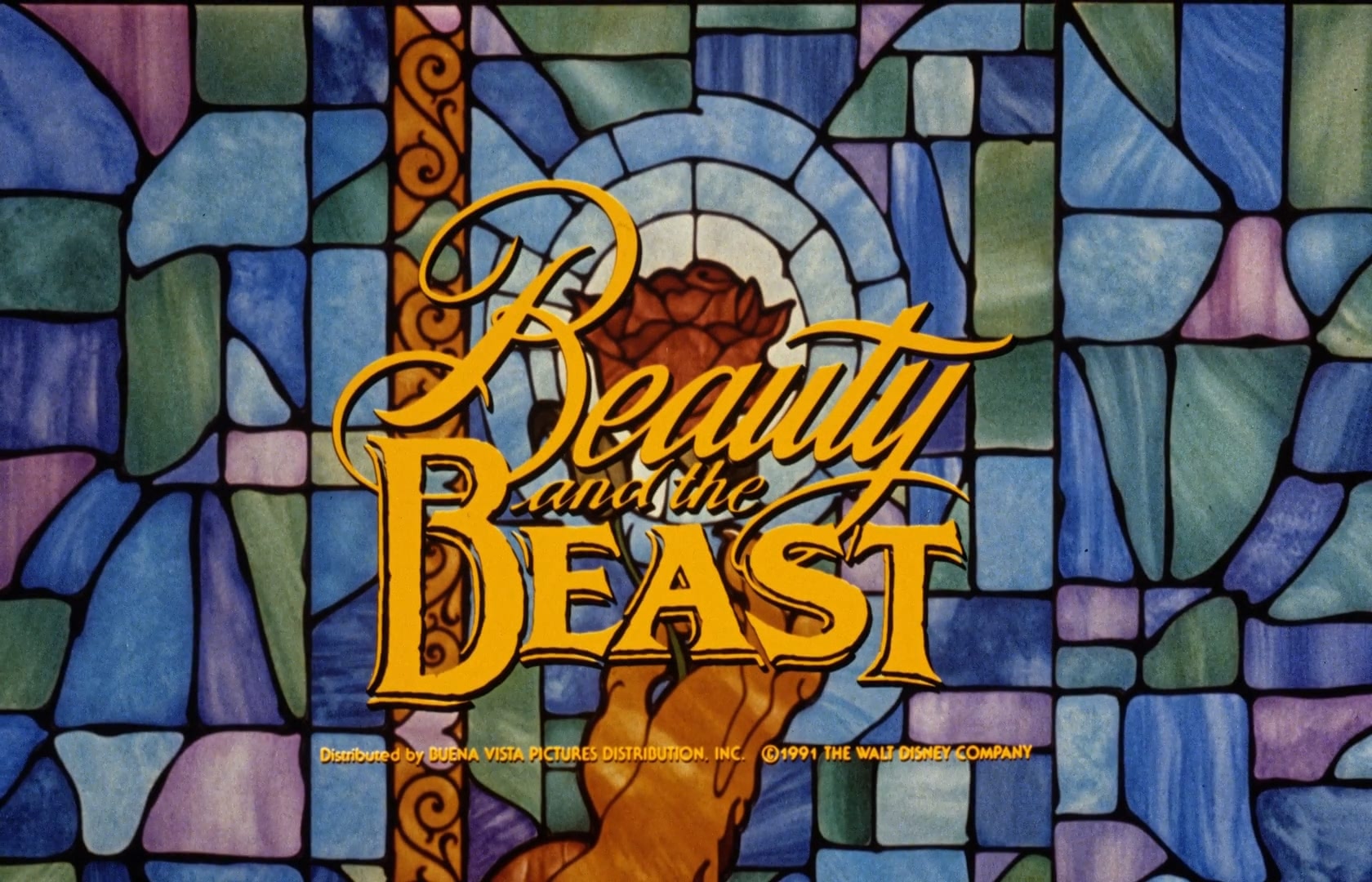 Link valid through to Christmas New Year.