About time too…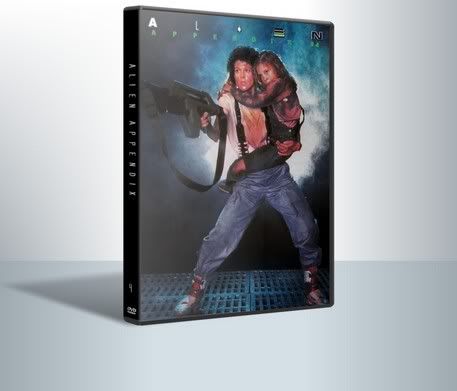 On the disc:
James Cameron: A Director and His Work
Excerpt from VISUAL FUTURIST: The Art & Life of Syd Mead
Vintage preview and review from Entertainment Tonight
Excerpt from The Greatest Ever 80s Movies
Trailers and TV spots
Alien War featurettes
Aliens: Ride at the Speed of Fright
If all goes to plan the authoring should take about another week, then I'll start sending out some discs. If you're in a position to PiF, start a torrent or upload to a newsgroup, PM me your address and I'll see you get a copy.
Thanks to everyone who contributed materials - I think this disc mainly consists of material from TB1971, Meedermow and Rijir, but if you provided anything on the list and I've forgotten you (it's been a couple of years!) let me know and I'll make sure you get a credit.
And thanks to Ash595 for yet another cool cover! I hope everyone finds this disc to have been worth the wait.