Well, at it seems people will soon be able to buy an action figure of an "Imperial Ground Crew", which I personally find really funny.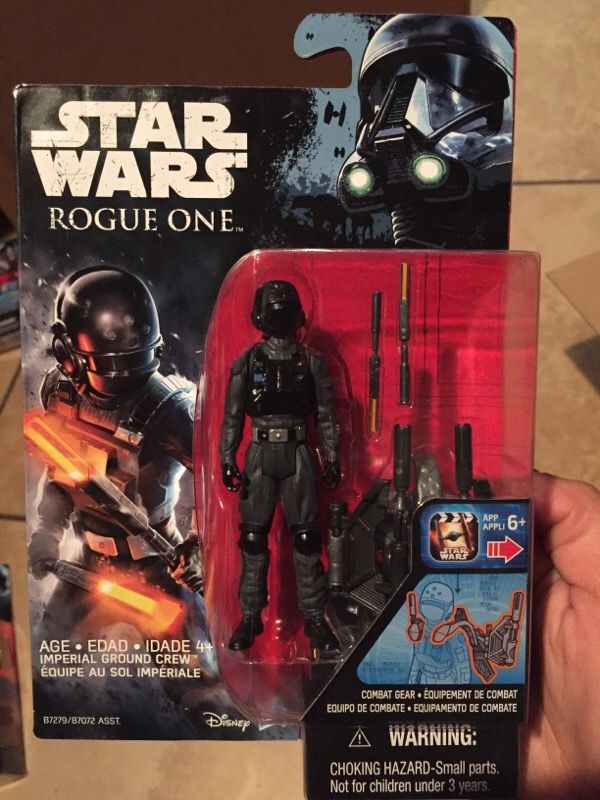 I mean this guy is basically just the Star Wars equivalent of this guy;
And what kid wouldn't want an action figure of the guy who waves two lights at landing TIE-fighters?
I dunno, did this guy ever get an action figure?