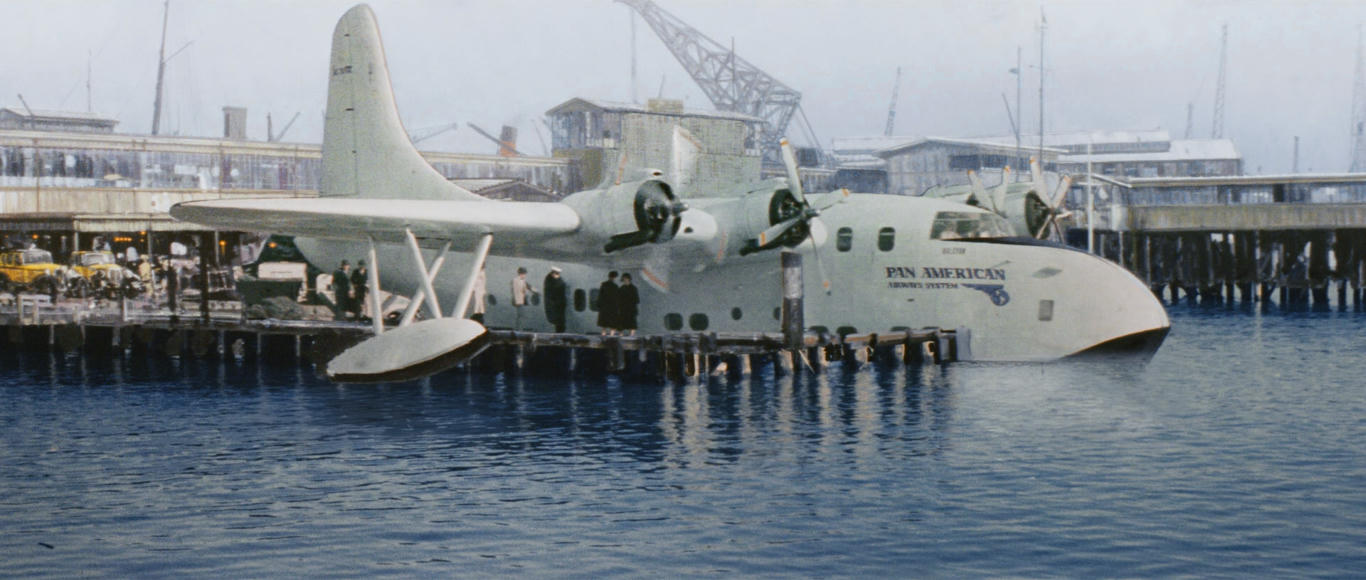 Think about the color of the Water it's not right in the Blu-Ray and it's not right in your color match.
The cyan shift is probably so the plane could be matted in...
Common Sense and your color matching will give you better results. Don't be too drastic either because it's not that bad.
Think Naturally about it.