In my canon, it's basically a mix. Just like Catholic, Anglican, Lutheran, Orthodox, etc. clergymen have their own denomination-specific regalia in the real world, the different factions of Jedi in my universe all wear their own distinctive garb (or no distinctive garb whatsoever; independent Jedi tend to dress casually).
There is an exception to this rule, though, in regards to Jedi who serve in the Imperial military. All Jedi officers have to wear red uniforms similar to this one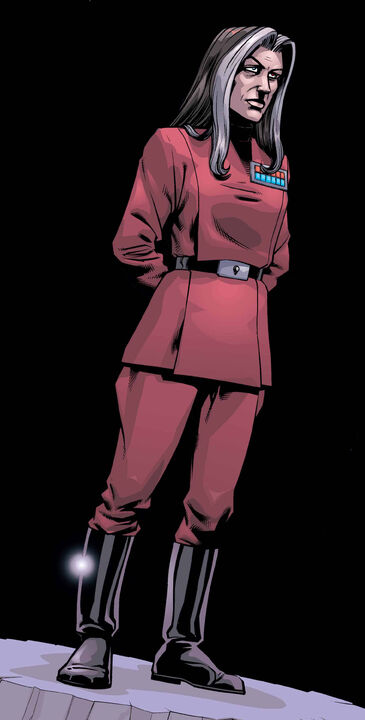 when on active duty regardless of which sect they belong to.