That's it alright, Zombie. Thanks. The screens were huge and had a sort of stage in front of them. Not a stage you walk on, but more of a landing just in front of the screen. Seems like screens were set back in that landing about twenty feet or so. The area was bathed in a pale blue light prior to each film.
I can't really figure out how to describe it. I just remember the screens, and by default the theater itself, to be a very big structure.
http://en.wikipedia.org/wiki/File:Meyerland.JPG
Im doing this from an iPad, so I don't know if that link will work. If it does, this is the area as it looks now. The side wall of the theater in the old picture was about where the front of Cacique is now, with the theater entrance facing away from where the new picture was taken from.
The street in front of the theater is gone, as the new structure layout runs perpendicular to the layout of the old theater. It would have been about where Pier One is. The new picture was probably taken from the curb of the street that ran behind the theater.
*edit*
I used the Google Earth timeline feature to show the theater and how different the area is now.
Here is an aerial from 1978. On the right of the photo you can see the street that was removed when the area was razed.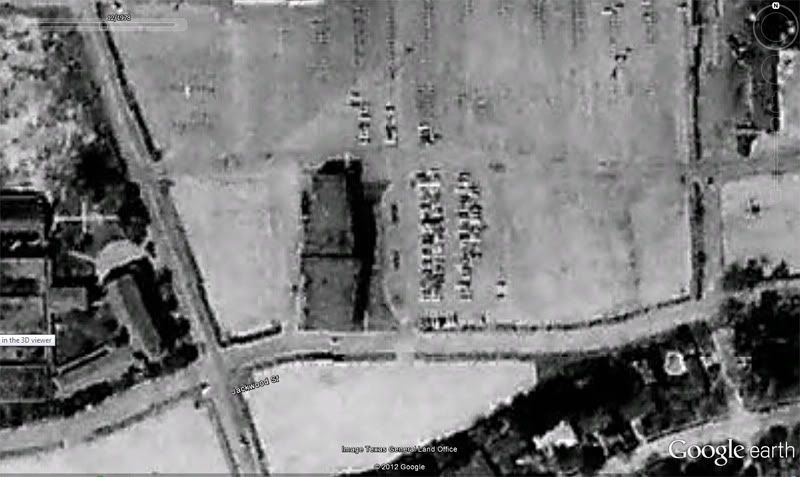 Here's the same area as it is now.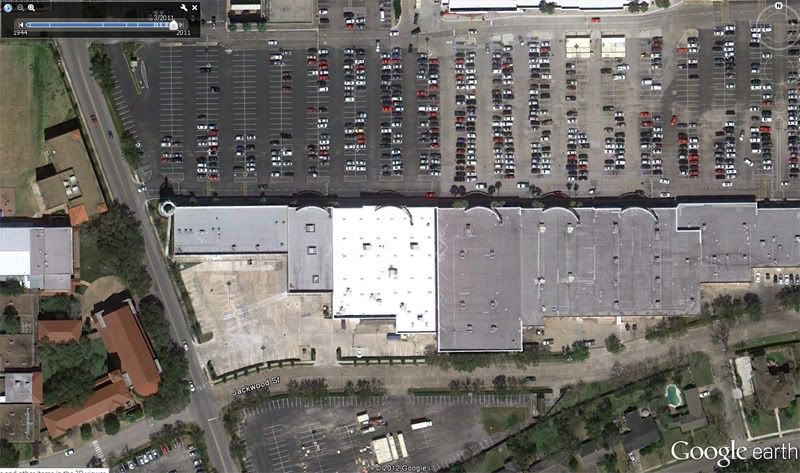 I made an overlay of the two and placed the outline of the theater where it was when I was a kid watching Star Wars.