Being a contrarian, I've always been intrigued by the idea from early Star Wars that all lightsaber blades were in fact the same color.
What that color is, though, varies. ;)
In Lucas' early scripts for ANH, the only color mentioned for lightsaber blades is red. In the first draft, it's even stated that the film's hero Annikin Starkiller wields a red saber: "The startled Annikin backs away in horror, then settles down and ignites his lazersword, which creates an eerie red glow."
This was carried over into the Marvel Comics adaptation of ANH, in which all sabers were colored red.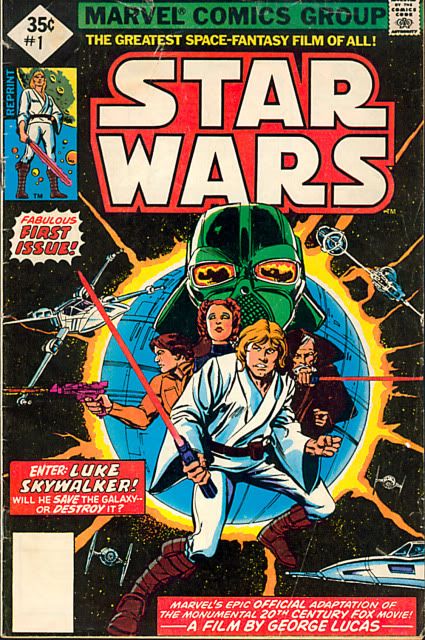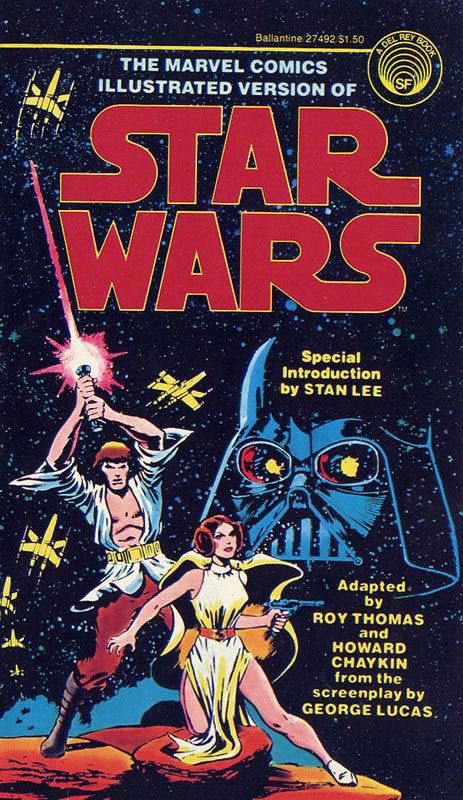 Marvel artist Howard Chaykin's ANH poster provides another good example:
The original version of the ANH sabers, meant to be an effect achieved "in-camera," attempted to depict uniformly white saber blades.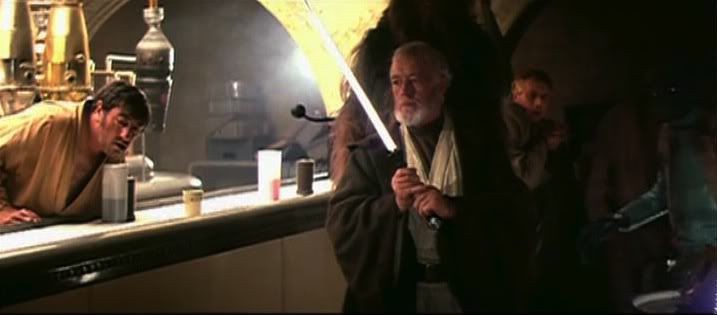 However, it looked so poor on film that rotoscoping had to be used instead. This of course led to the incorporation of different colors for "hero" and "bad guy" lightsabers, an idea derived from Ralph McQuarrie's production paintings.
(McQuarrie in fact gave Vader a blue saber and his opponent a yellow one.)
On the SW Blu-Rays, there's a short clip in one of the documentaries, showing an early effects test for the lightsabers. Footage was shot of two men "dueling," which was used to test three different blade colors: red, blue, and white. In all of the tests, both lightsaber blades are the same color.
Splinter of the Mind's Eye describes both Luke's and Darth Vader's lightsabers as blue. Luke's saber has a "powerful blue beam," and when Leia wields it we see "a slashing flare of blue light." Later on Vader is seen "swinging his saber until it was no more than a blue blur in the dank air."
This description fits well with this early publicity photo from ANH, which, due to an accident of airbrushing, gives blue sabers to both Obi-Wan and Vader: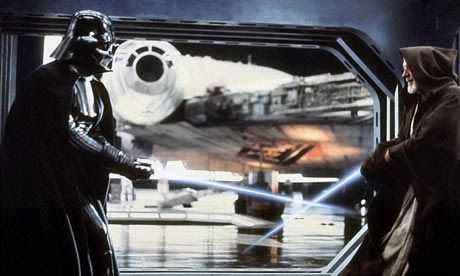 Even as late as the ESB novelization, Vader's saber is described as "the blue flame of a just-ignited laser sword."
To close this post, I'll leave you with a Marvel 1970s treasury-size reprint of its first SW issue. The cover used one of the drawings shown above, but with different coloring, so Luke ends up with a white lightsaber.