TWC240

TREADWELL COLLECTION

Contents:
Star Wars Episode I : The Phantom Menace (cam boot)
Dateline "Phantom Taping" - TPM bootlegging Report
MTV:TRL:WP Total Request Live World Premiere Dual of the Fates Video
MTV:News - toy frenzy: May 3, 1999

Extra Features:
Reel Change Cue Markers Storyline
Subtitle Storyline
Cut Scene Storyline



Digitized by %20 in conjunction with :F:L:I:M:S:I:P:L:A:S:T: :D:A:T:A:B:A:S:E:
Sony Video Cassette Recorder SLV-779HF -> Sony Digital Video Camera Recorder DCR-PC100 -> iMovieHD -> Final Cut Pro -> DVD Studio Pro

WARNING: Federal law provides severe civil and criminal penalties for unauthorized reproduction, distribution or exhibition of copyrighted motion pictures, video tapes or video discs. Criminal copyright infringement is investigated by the FBI and they constitute a felony with a maximum penalty of up to five years in prison and/or a $250,00 fine.
But the :F:L:I:M:S:I:P:L:A:S:T: :D:A:T:A:B:A:S:E: believes that obsolete media occupies a class of as yet undefined orphaned work which deserve some protection under copyright legislation.
Images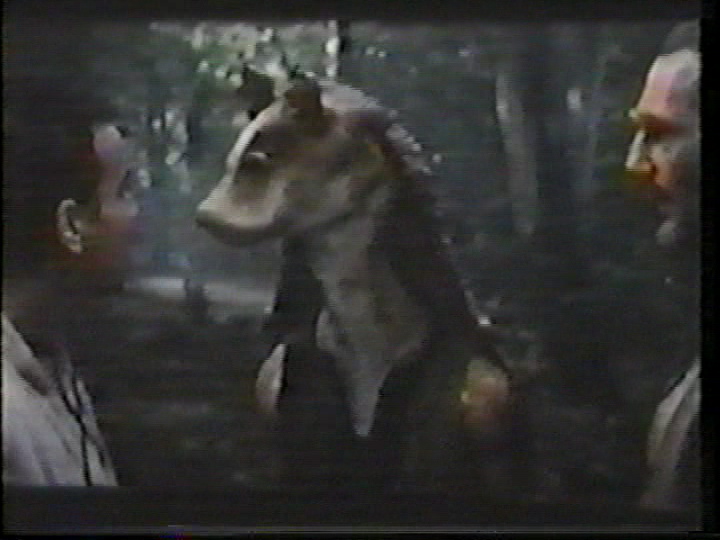 Cover