Jonno said:

Anyway, who's going to step up and make a cover for this lovely disc?
Here's an appropriate idea I had for the cover. Just a quick mock-up of a work-in-progress really.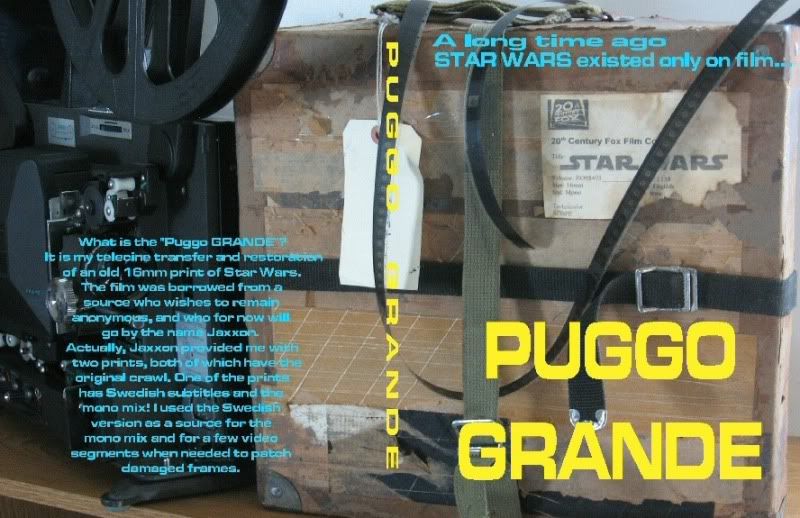 I'm not savvy enough with graphic art programs to come up with a final, but if someone likes the idea and wants to flesh it out, I'll be happy to provide full-resolution pics...