Replaced the second Death Star with Starkiller Base from "The Force Awakens."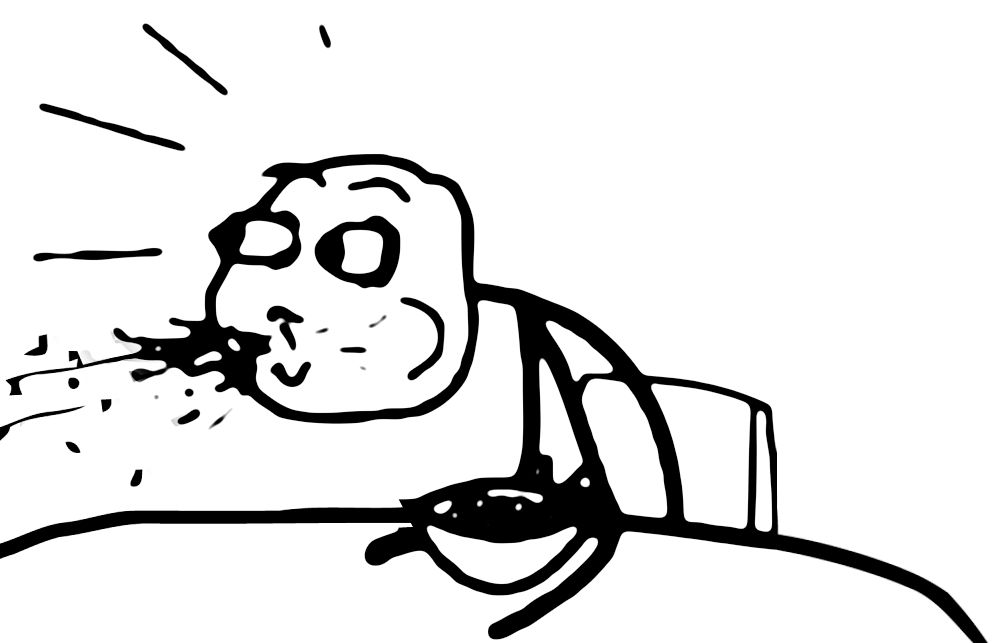 Well it's certainly worthy of the Radical Redux thread if you wanna post it there, because this is hella radical.
Also can you post clips of Mas Amedda? Cuz I've been wanting to get him and Sly Moore in those scenes forever.