daneditor said:
Rescoring tends to result in the new score having to be too loud - I've heard this in other edits as well, because you have to drown out the remnants of the original score. So it's just not worth doing in most cases. But I agree that the score is pretty mediocre, like it has been for other recent Disney Star Wars stuff.
Agree
daneditor said:
If you think the Grand Inquisitor is bad here you definitely don't want to watch the full series.
Very true 😂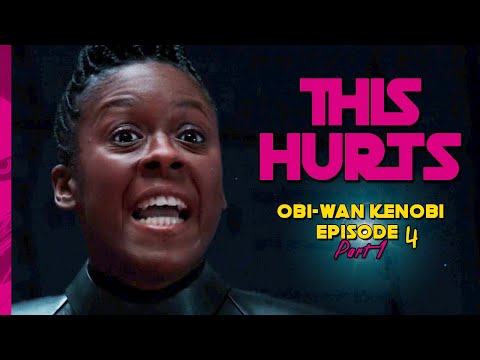 daneditor said:
I cut nearly all of his and Reva's scenes. If he remained dead then Reva would have no arc at all, as presumably it would mean cutting the scene where she and Vader fight.
Your've got the right amount of screentime for the characters down to tell the story but it might benefit to remove that scene of the grand Inquisitor lying lifeless on the ground after Reva uses her saber on him as it just confuses things more later when hes back alive.