New poster featuring Vader: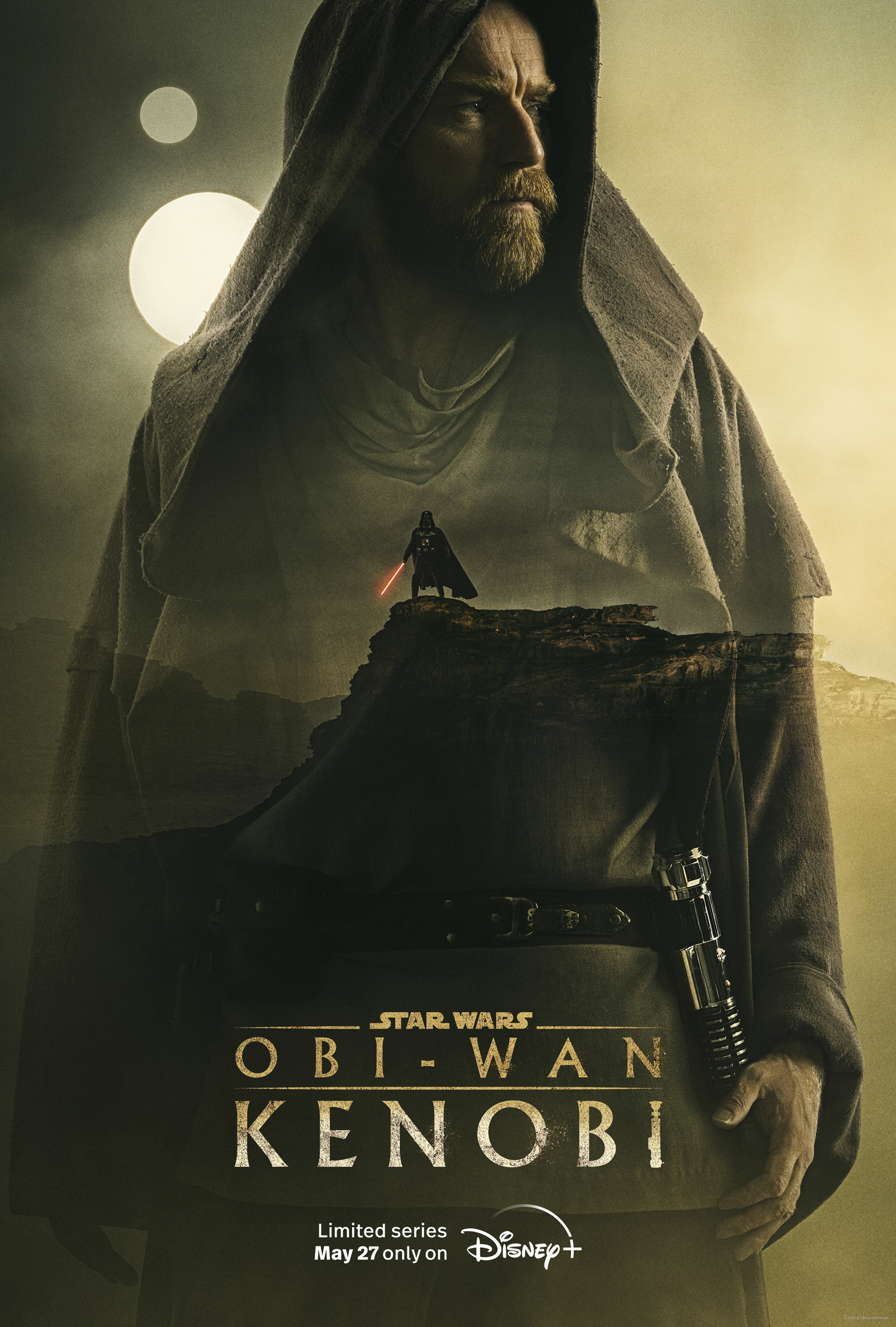 I feel like he's slightly smaller than I'm used to, likely because Hayden Christensen is actually inside the suit this time and isn't incredibly tall like the actors they usually get to wear it.
Also, I really loved this trailer. For whatever reason, every time I watched the previous trailer it made me less excited, but this one is much better. It offers more while still keeping a lot of things a big secret. I'm really looking forward to seeing that friction between Obi-wan and Owen Lars, Reva seems to be a great villain, there are even more visually appealing shots thrown in there. Even the Grand Inquisitor looks better, although that might have something to do with the camera being far away from him this time.