sigh

Is there there some sort of mandate that all live action SW movies and series must have a desaturated colour palette? I'm fed up with this lifeless look.
Yeah I was disappointed to see that the visuals for Tatooine don't look great, as usual. The cinematography is done by Chung-hoon Chung who is usually known for rich and very colourful cinematography so I still have a bit of hope. Overall, though this trailer made me less excited for the series.
We can add both the Grand Inquisitor and the Fifth Brother to the ever-growing list of animation-live action transitions that haven't worked. This isn't even the first time we've seen the Grand Inquisitor's Pau'an species in live action, so the exaggerated art style of Rebels can't be used as an excuse.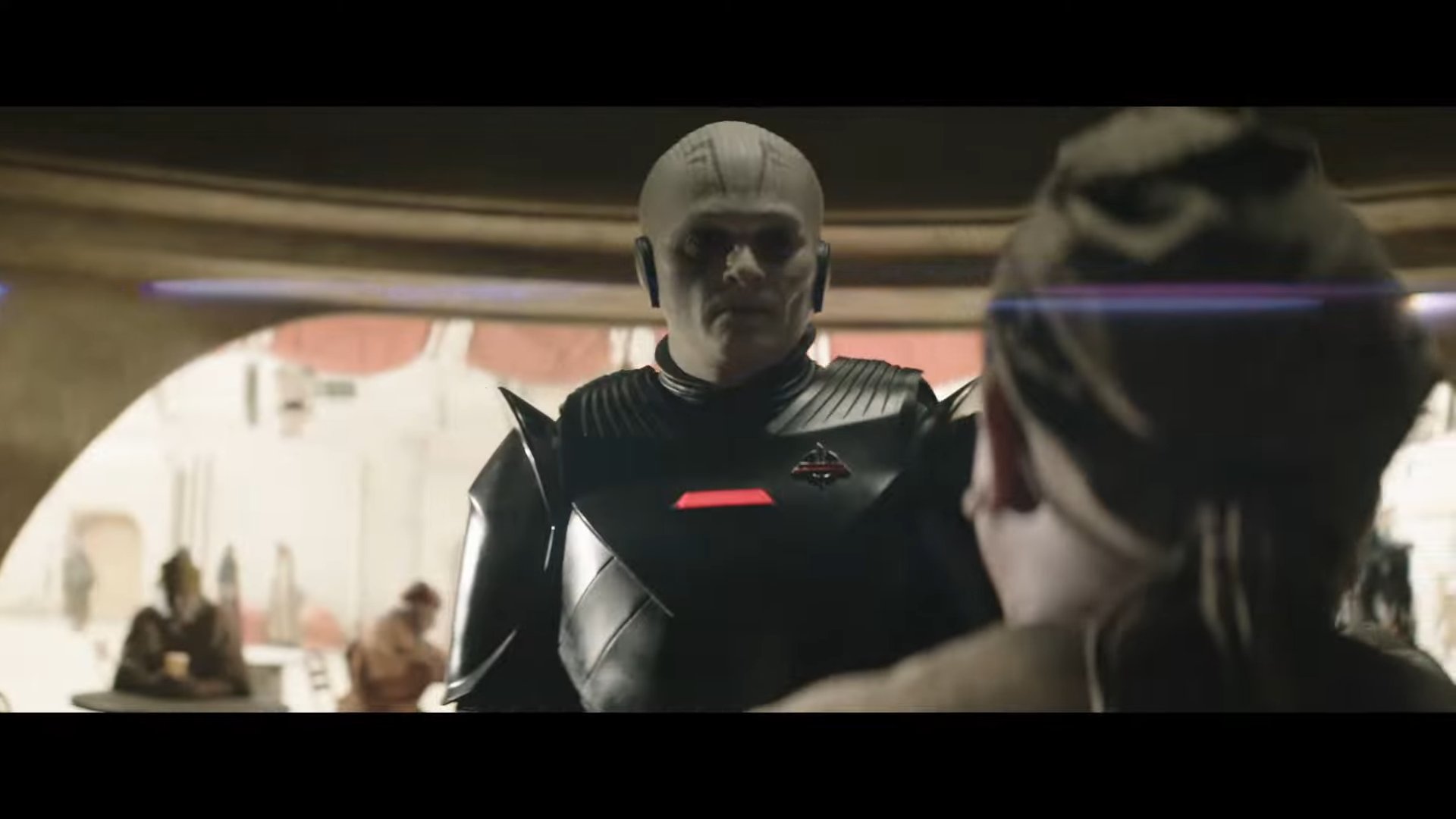 I mean come on…