as an update, I am currently tinkering with the upscaling and image enhancement for the parents of earth PSA. do you think this is coming along well? please nitpick.
before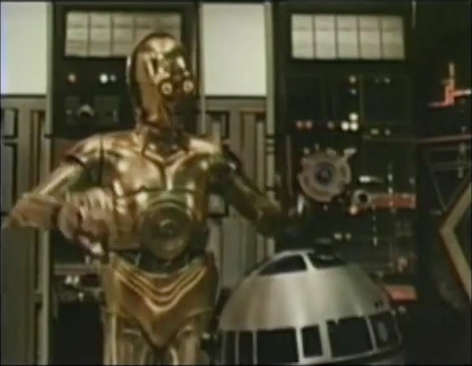 after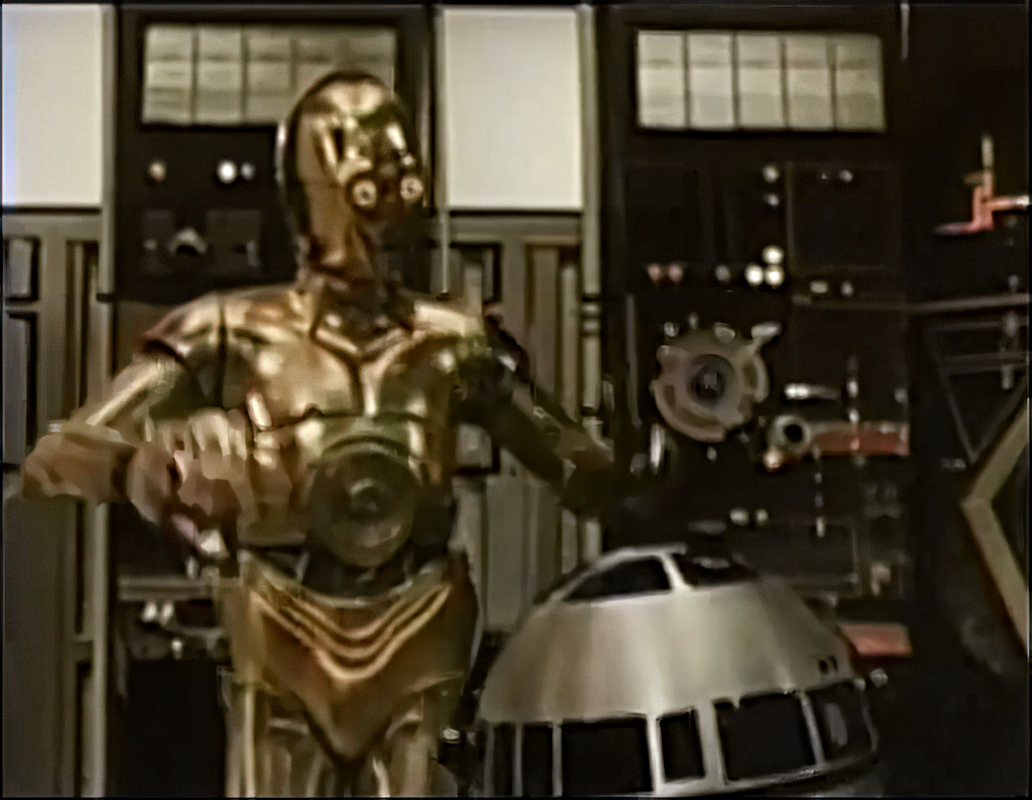 as you can see there are some problems.
the process I put it through was this.
AI image upscaling
manual color adjustment
sharpening
addition of digital grain
so what do you think so far?