Either way though, it sounds very likely that we might get to see a younger Yoda, which I think would be really cool.
This hadn't even occurred to me. It's unlikely if the series is set closer to The Phantom Menace than Light of the Jedi, but getting to see this version of Yoda would be amazing: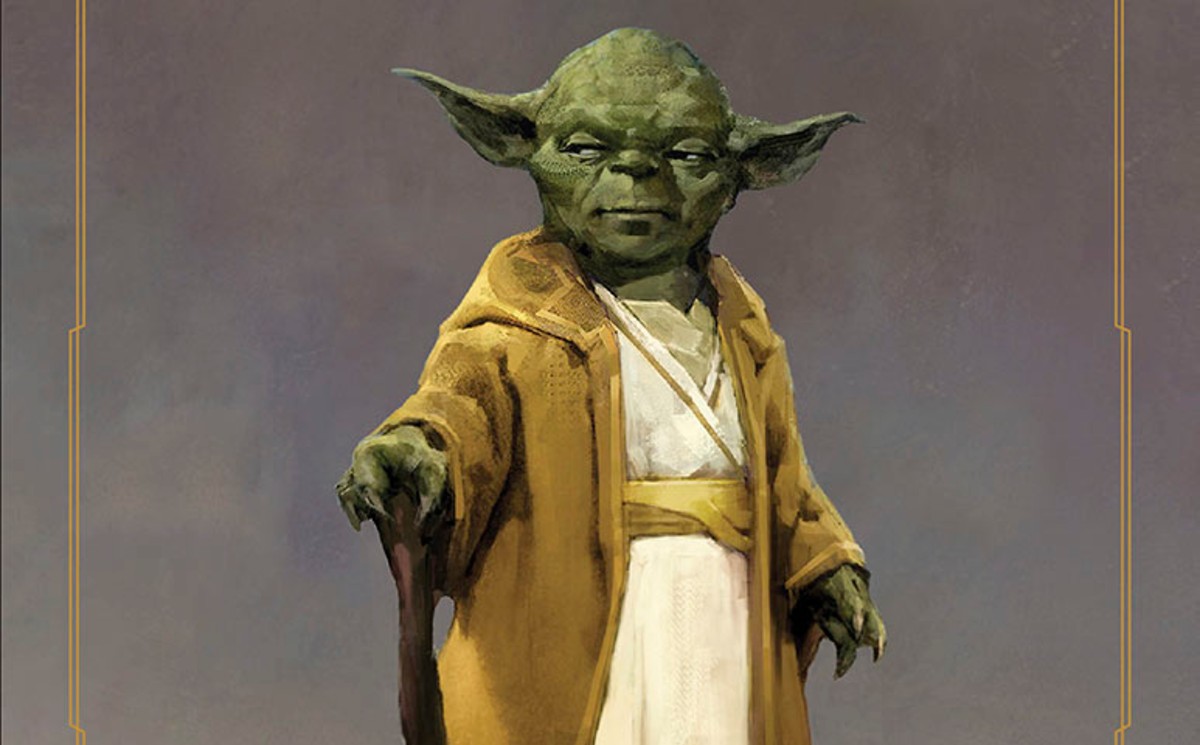 Either way, just getting to see Yoda in live action again will be great. I hope it's achieved using a puppet again - I thought that worked very well in TLJ.