'Star Wars script sells for £13,000 at Bristol auction':-
www.bbc.co.uk/news/uk-england-bristol-59355227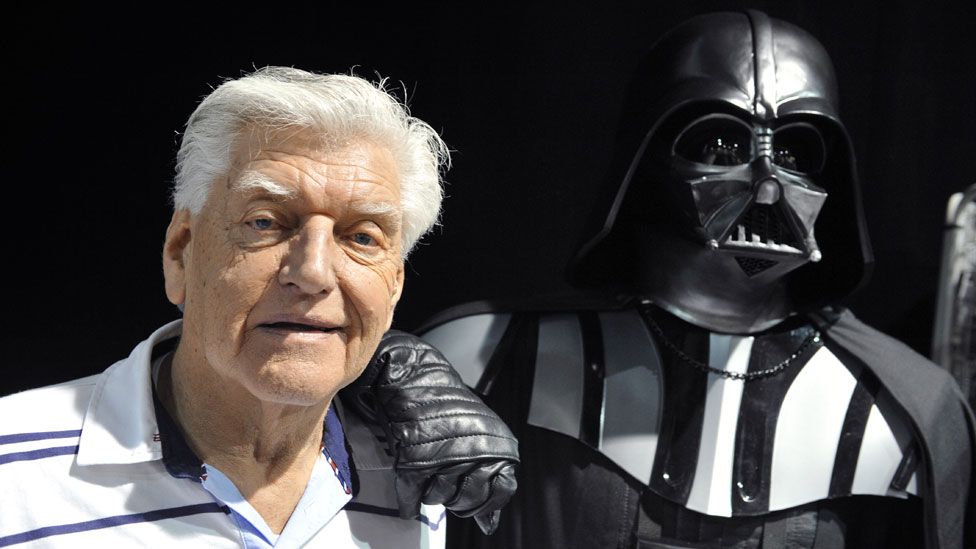 'The auction, held at East Bristol Auctions in the city, raised almost £100,000 and some of the proceeds will be donated to Alzheimer's Research UK.'
&
'Auctioneer Andrew Stone said the combined total of this auction and a previous sale of Mr Prowse's estate in May had raised more than £500,000.
"The sale was out-of-this-world," he said.
"We had bidders from all around the world. I hope Dave would be proud. I wish he could see how so well-loved he was, especially here in his home town of Bristol," added Mr Stone.'
Brilliant that Alzheimer's Research UK will also benefit from this too.