I suppose if anyone knows where Vader's TIE is located on the Death Star wreckage it'd be Kylo Ren, but it wasn't seen or mentioned past A New Hope.

We also see Vader arrive on the Second Death Star in a shuttle, no indication that his custom TIE is there at all. Bringing it back for this seems highly coincidental, much more suited for the unedited sequel trilogy than the HAL version.

There's nothing to suggest that Vader is the only person with that particular model. The Inquisitors all fly Advanced TIEs as well.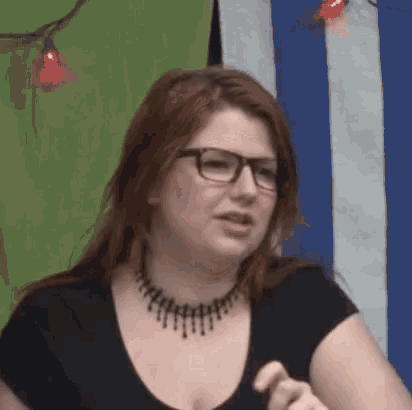 Inquisitors pilot prototype Tie Advances…