I'd say there's definitely an unwritten rule. George used colours a lot in his films to symbolise different meanings and he was very conscious about it. Black, red, and grey tended to be mostly associated with the Dark Side while earth tones were mostly associated with the Light Side. These tended to be browns, tans, and green. George describes it as a world of absolutes versus the organic world. Red is also used for passion, blue is used as a symbol of life and good, and purple tends to be reserved for royalty and political figures. It goes on and on. There's lots of symbolic meaning in his colour choices and layers in patterns that develop throughout the story.
The most obvious usage of his choice in colour and symbolism is when you watch both Attack of the Clones and The Empire Strikes Back. They go back and forth between the two extremes of blue and red but never fully clear cut. The locations also strike many similar shapes. However in saying that in most cases it's that they're the most reversed Star Wars films of them all. Clones begins in the clouds while Empire ends in the clouds. Both have a cave experience. The list of patterns goes on and on. It's honestly very complex to get into all the details.
Here's a glimpse: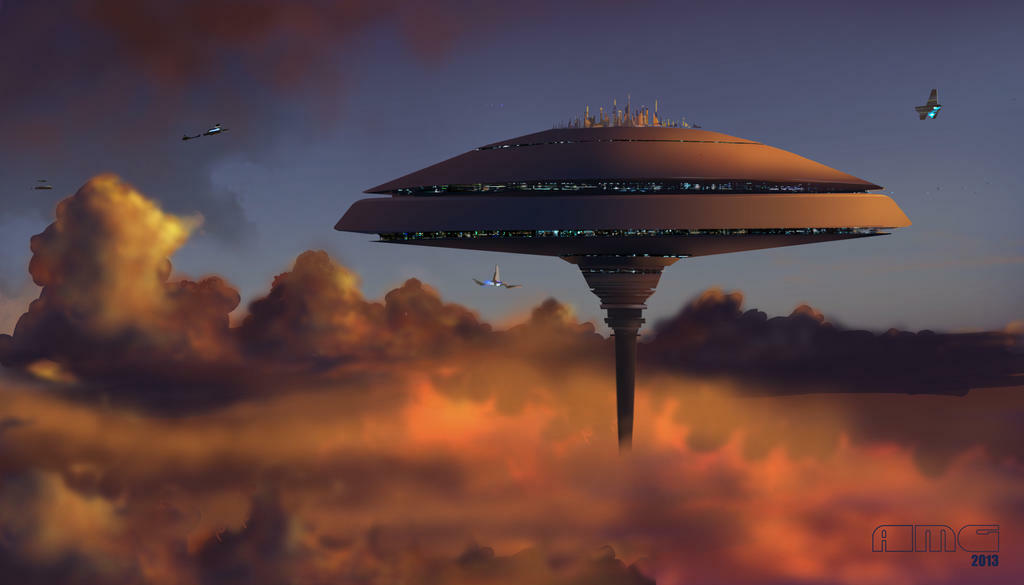 As with Jedi robes:
Jedi robes have been consistent since Return of the Jedi and really the beginning. Luke's outfits also mirror Anakin's. They get progressively darker each film. They're also very similar to each other.
Revenge of the Sith and Return of the Jedi for reference:
Whose also to say the way the Jedi dress isn't that similar to peasants on Tatooine or the galaxy at large? There's different cultures and traditions across the galaxy. I'm sure they connect in some way. Afterall Star Wars is an ecosystem and it connects to a greater whole.
And lastly, Padme and Leia:
George thought of every last detail. I wish more people realised just how much is packed in his six films and other works. He's very much a visual filmmaker who works in themes that are consistent throughout his entire career. The most notable and obvious is the Hero's Journey told through THX, Curt, Luke, and Anakin. His films are more than dialogue but what is expressed nonverbal. It's a large part as to why so many cultures can identify with these films. You can understand everything going on in his films through visuals alone. Not many filmmakers have that ability. He understands film far better than people give him credit for. I digress for now.