Final thoughts before I put this down for a little while:
My plan is to modify opening and closing screens.
For the opening, I think I need a track with less bombast than the current one, which matches the bombastic nature of the newscaster narrator. In my edit, I'm not going to preserve him, since I get far more flexibility if I use text I can control - this gives me more flexibility in what I cut from edits so I think it's worth doing. It also makes us take a breath and contextualise what we're about to see. In terms of music I intend to go for a little military, a little weary, a little sadder, and let the opening text have a more somber tone. It may be that the current closing credits track is a bit more suitable, or I might go darker still.
For the closing, I'm going to redo the credits over imagery from each episode's episode gallery / BTS gallery on StarWars.com. This'll be much more like Mandalorian, which has those lovely bits of art.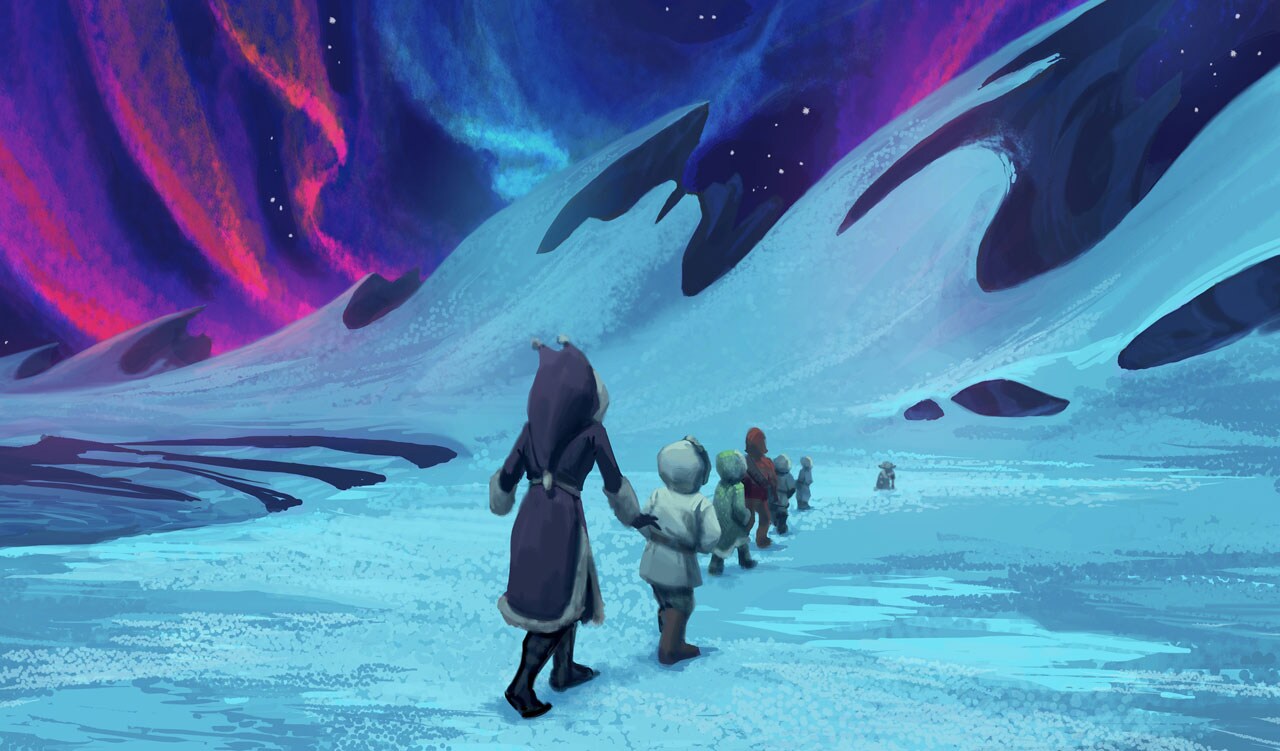 This will be over particularly dark, ponderous music - I want us to take a beat after each episode and really digest it. I think the best track for this might be the prelude to Order 66 music which slowly builds throughout the third episode of the final arc. This would serve us nicely because it's dark and ominous - welcome since we know the inevitable conclusion of the Clone Wars and mentally it draws us toward that end - and also because, when we later hear it in the episode itself, fuck me is it going to be tense. (And luckily, of course, the episode actually pays off that tension.) A similar one would be this: https://youtu.be/cNO3aNksUzg?t=1498